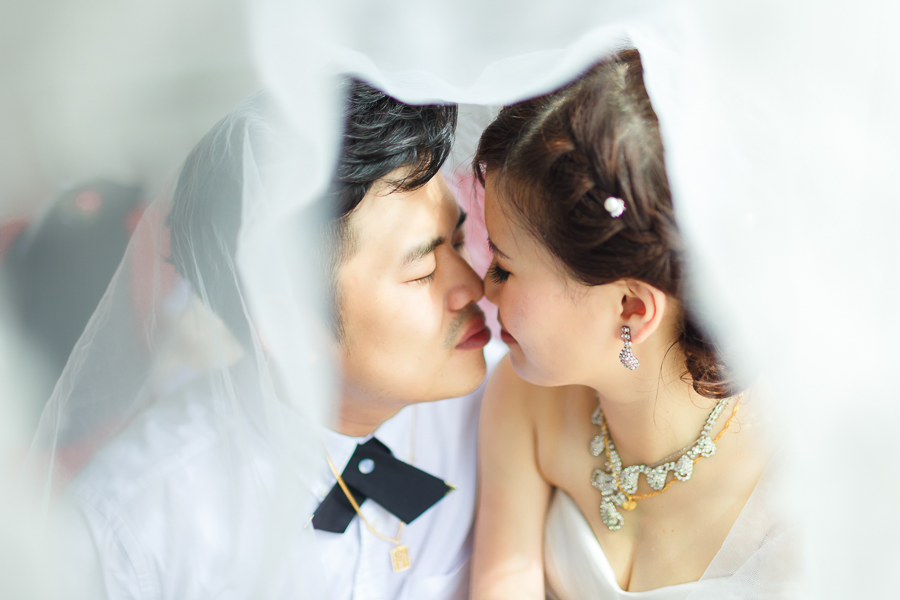 18 Jan

Kok Aun + Wei Ling | Affordable Wedding Photographer
Affordable Wedding Photographer
Are you looking for an Affordable Wedding Photographer? Look no further! Here at Momento Wedding, we do our best to capture our couples' beautiful moments on their special day at an affordable price.
Many soon-to-be newlyweds have the impression that they need to pay a fortune in order to have beautiful and captivating shots taken during their wedding day. However, there are many emerging freelance photographers that couples are actually able to select the right photographers based on their preferences and budget.
Our recent couple, Kok Aun and Wei Ling has indeed come to the right place when they first started to look for an affordable wedding photographer in Penang. We are happy to have been selected as Kok Aun and Wei Ling's wedding day photographer and is honored to be given the chance to share their special day with their family and friends too!
As a professional wedding photographer, we did enjoy joining in the fun during the wedding, whereby there was a buzz of excitement especially during the Fetching of Bride games. Kok Aun and Wei Ling's bridal party was seen donning an array of colourful attires, which added a fun and wacky touch to the shots that we managed to capture!
Kok Aun and Wei Ling were also seen unable to hide their great happiness in the reunion of their love on such a special day with so many people who care deeply for them. The groom looked dashing in his suit and the bride looked gorgeous in her white bridal gown.
Most importantly, the love connection they had for each other can be seen and felt in their eyes and body languages which in return, creates a feeling of worthiness in being an affordable wedding photographer who captures special moments like these for a living!
Click here to check out more photos.
Meanwhile, please follow our Facebook Page and Instagram for up to date photos!