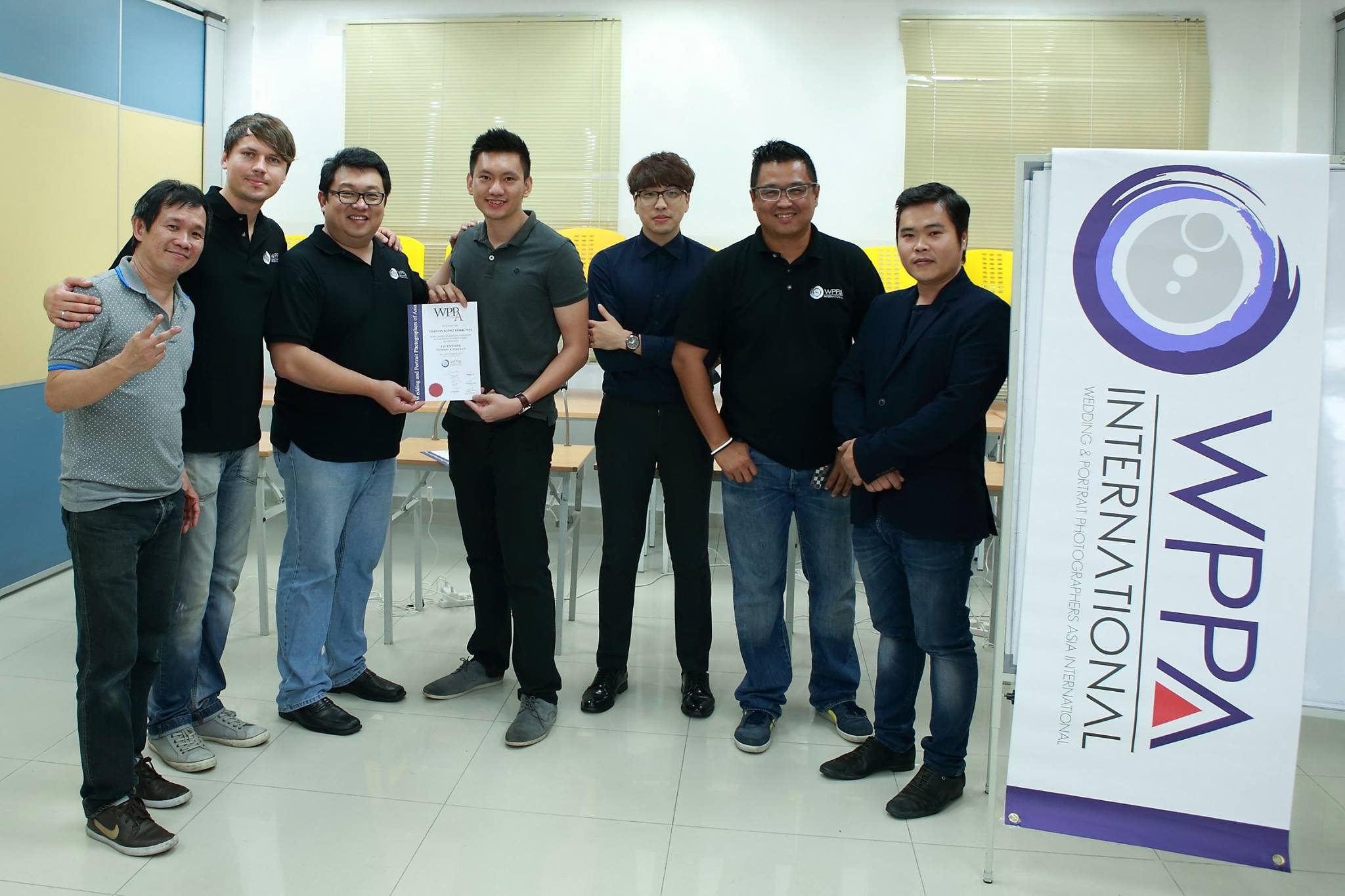 16 Nov

Asia Wedding Photographer, Wedding & Portrait Photographer Asia (WPPA)

Asia Wedding Photographer
Conquered another milestone! I am proud to announce that I have recently been recognised as one of the members of Wedding & Portrait Photographer Asia (WPPA). I'm very honored to be given this recognition as an Asia Wedding Photographer not only in Penang and Malaysia, but also in Asia. It feels great to experience the advancement of my awards and recognitions.
What is WPPA?
Wedding & Portrait Photographers Asia (WPPA) International is a guild of professional photographers with member organizations throughout Asia. 

 WPPA International is an organization representing the interests of wedding and portrait photographers. They are a professional body established with the objective to promote and maintain high standards of professionalism, business ethics and set world-class photography standards in the local industry.
This is my first time participating in a WPPA qualification and I'm proud to say I managed to be qualified as a WPPA Licentiate member. Not only that, I have the pleasure to be introduced to one of my judges, Grzegorz Placzek (one of the top 10 wedding photographers in the world). It is a great pleasure to meet him in person.
BIG THANK YOU to all my clients and our fans for your great support because without your support, we would not have gone this far.
Please contact us if you are interested in our service.
Thanks again!
Regards,
Vernon Kong
Principle Photographer of Momento Photography