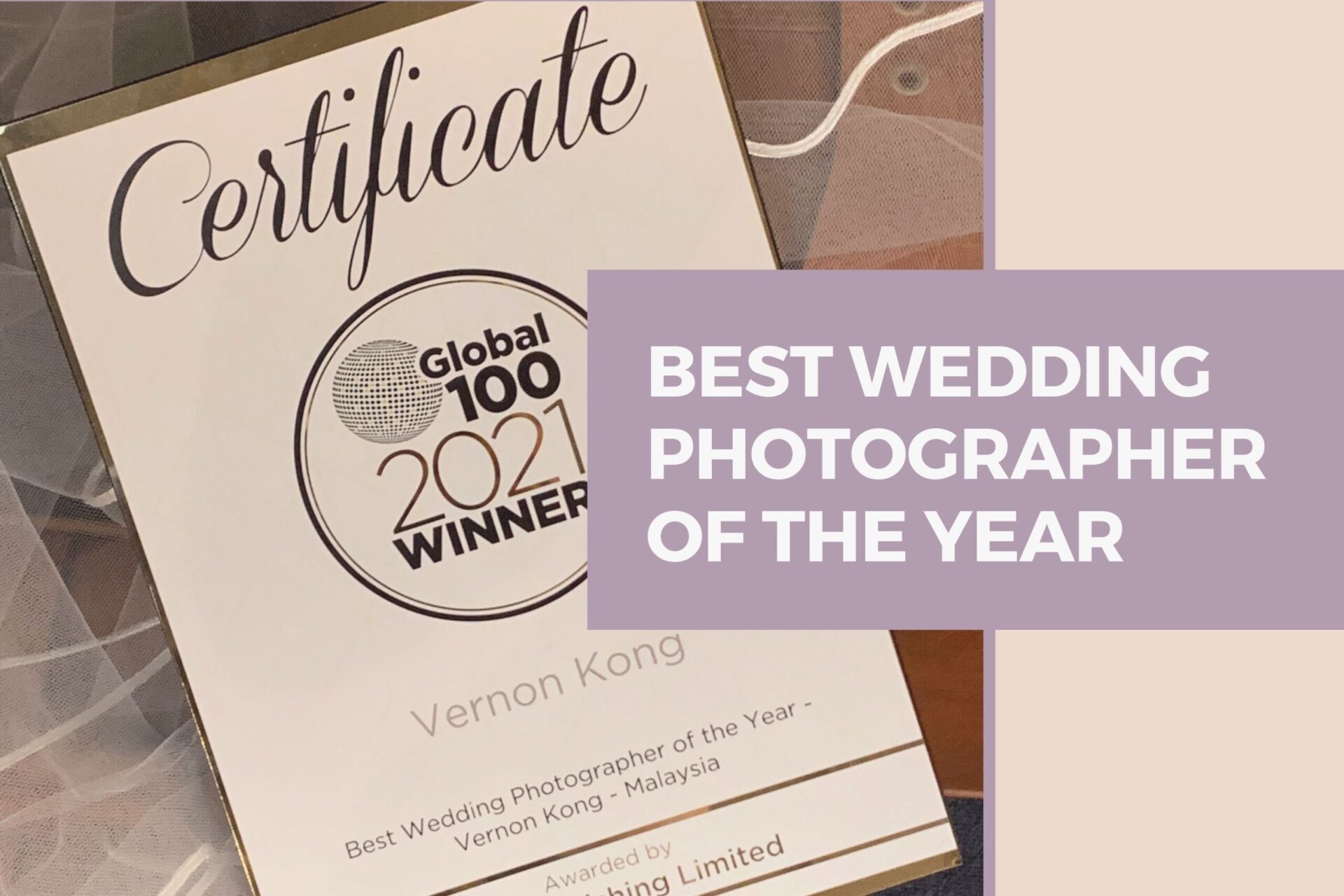 08 Oct

Best Wedding Photographer of the Year Award
Best Wedding Photographer of the Year Award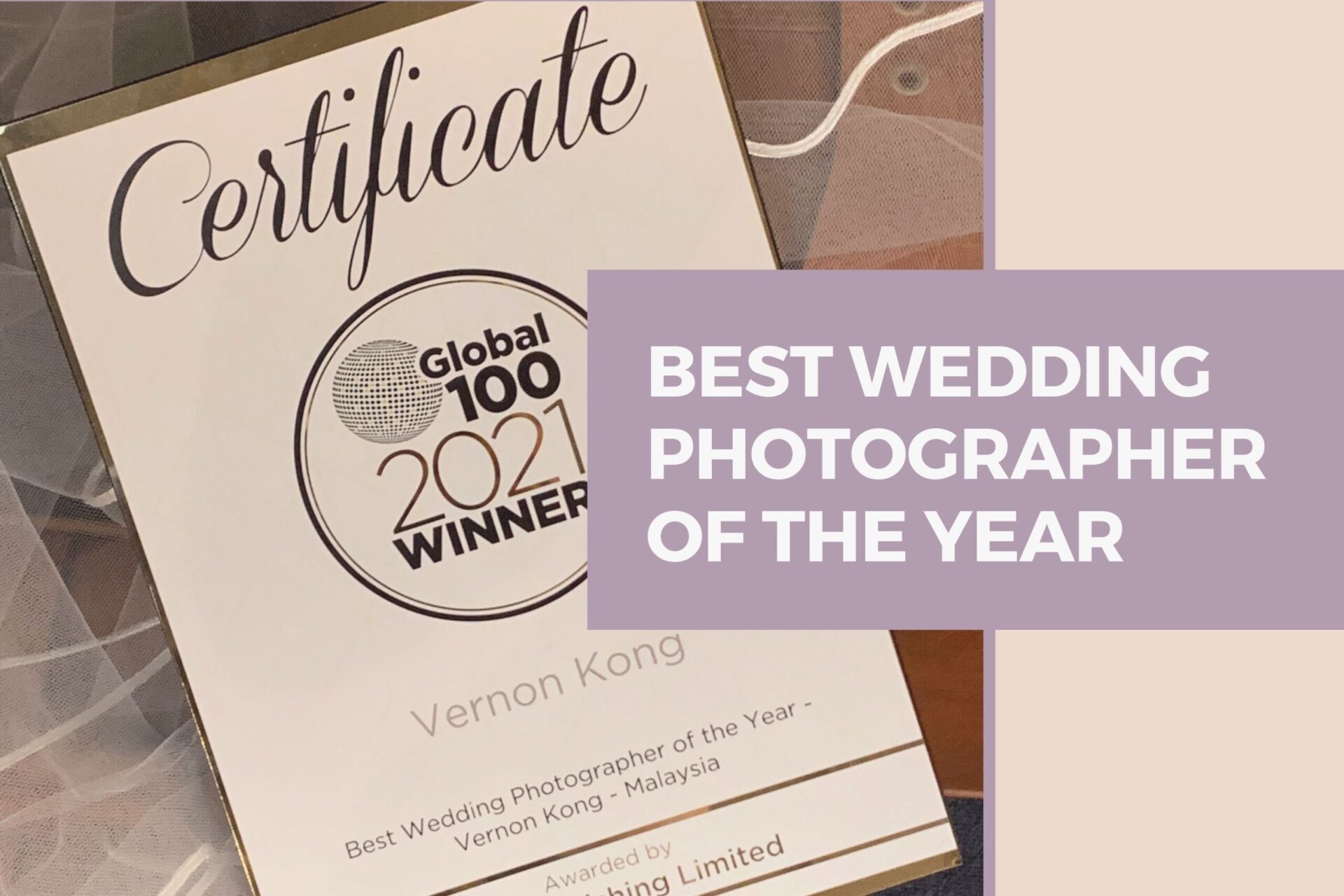 Woohoo! Look at what we have received today!
Grateful to receive an award as Best Wedding Photographer of the Year by EMG Publishing Limited.
EMG Publishing Limited gives credit to the top 100 successful organizations or individuals around the world. There are some criterias that you have to fulfill for this prestigious honor domestically and internationally.
These credited organizations and individuals are from Africa, Asia Europe, North America, and Oceania. We are deeply honored and thankful to be nominated for the running of this award. Eventually, winning this prestigious award feels pretty amazing and exciting! The fact that there are only two companies from Malaysia receiving this award just makes this even more meaningful for our team. It is definitely one of the most significant awards that we have achieved on a global level. The pandemic has greatly affected our plans in the past 2 years and it has been a difficult time for wedding vendors and couples. As such, most couples have to postpone their wedding indefinitely due to unforeseen circumstances. We promise to be as accomodating and flexible with the options that we have to help our couples get through this tough period.
Momento will not be where we are today, fighting this huge battle if it is not for the continuous support and faith that our clients have shown us! Our team will continue to stay strong with the hopes that things will get better very soon!
Meanwhile, check out other the Best Wedding Photographer of the Year award winners here:-
https://www.emgpublishinggroup.com/global-100-winners-2021
Furthermore, check out more Momento Awards here.