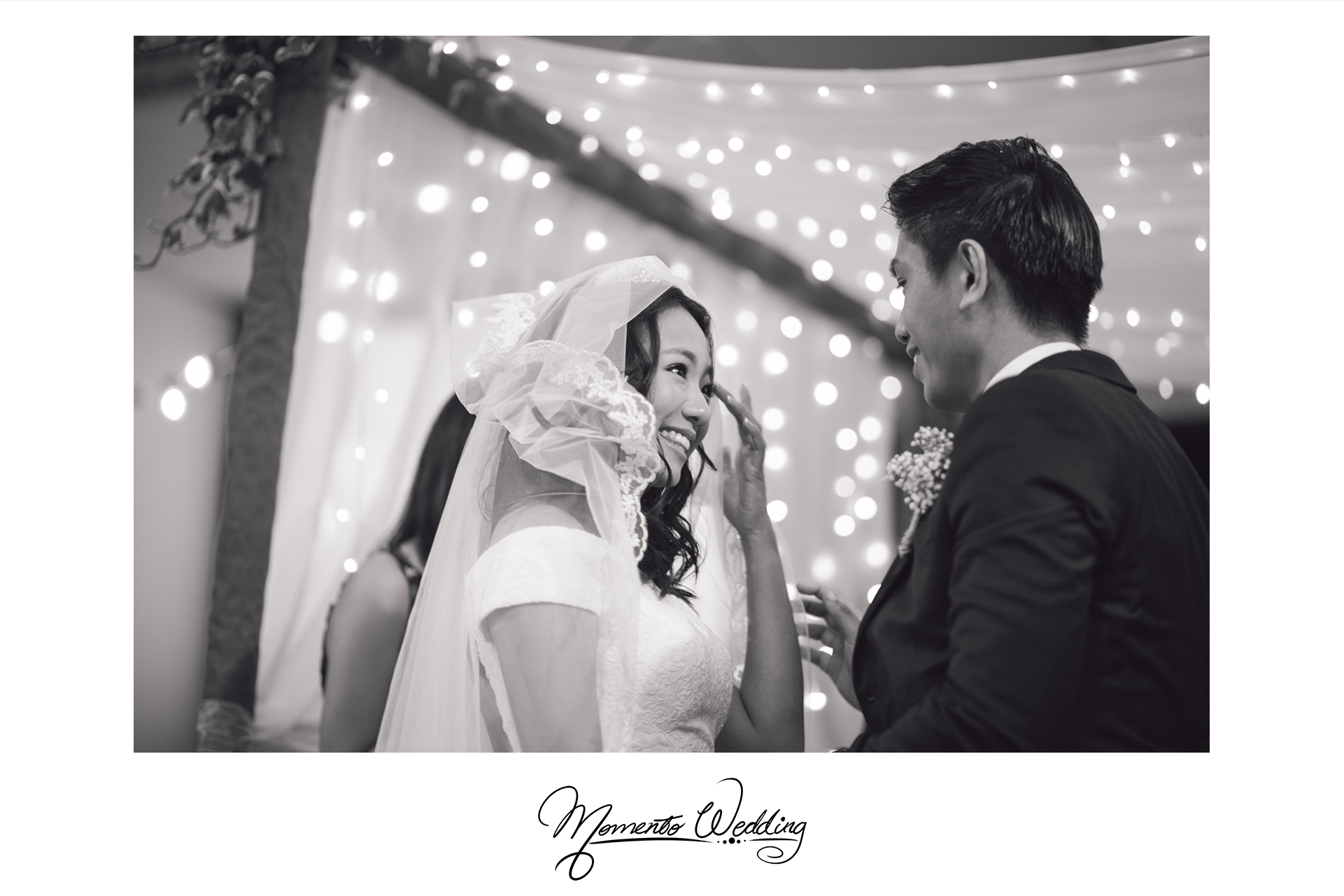 02 Jan

Adrian + Sarah | Church Wedding in Penang
Church Wedding in Penang
A Church Wedding in Penang is also a pretty common practice in Malaysia. We are living in a multicultural country after all. As a photographer, it is always fun and adventurous to experience different wedding customs.
Sarah and Adrian's Church Wedding in Penang is one of the events we have managed to cover. However, it is also one of the most memorable one for us! They are definitely anything but the norm when it comes to their selected bridal party.
A Bride is usually accompanied by a group of girl friends who provide a hand of comfort and execute tasks. That is a no-brainer. Instead, Sarah has selected a group of guy friends to fill up that role, and they are her almighty Groomsmaids!
Nevertheless, they deserve a round of applause for carrying out their roles well. Putting on bridal shoes and necklace, running around ensuring everything is in place, to name a few.
Not only that, these guys don't have any qualms in walking down the aisle in mini bouquets of Baby Breath! This is really what true friendship is all about! Of course, we cannot leave out Adrian's almighty Groomsmen as well. All looking dashing in their suspenders, they too have had some fun dabbling with the cute flowery things.
They are seen happily throwing flower petal confettis as the Bride and Groom march out! We are truly honoured to be able to capture all these very personalised and magical moments in the wedding.
It is undeniable that Sarah and Adrian have such strong love and affection for each other. As devoted Christians, their union is beautifully bounded in front of their God and those they love.
Click here to check out more photos.
Meanwhile, please follow our Facebook Page and Instagram for up to date photos!