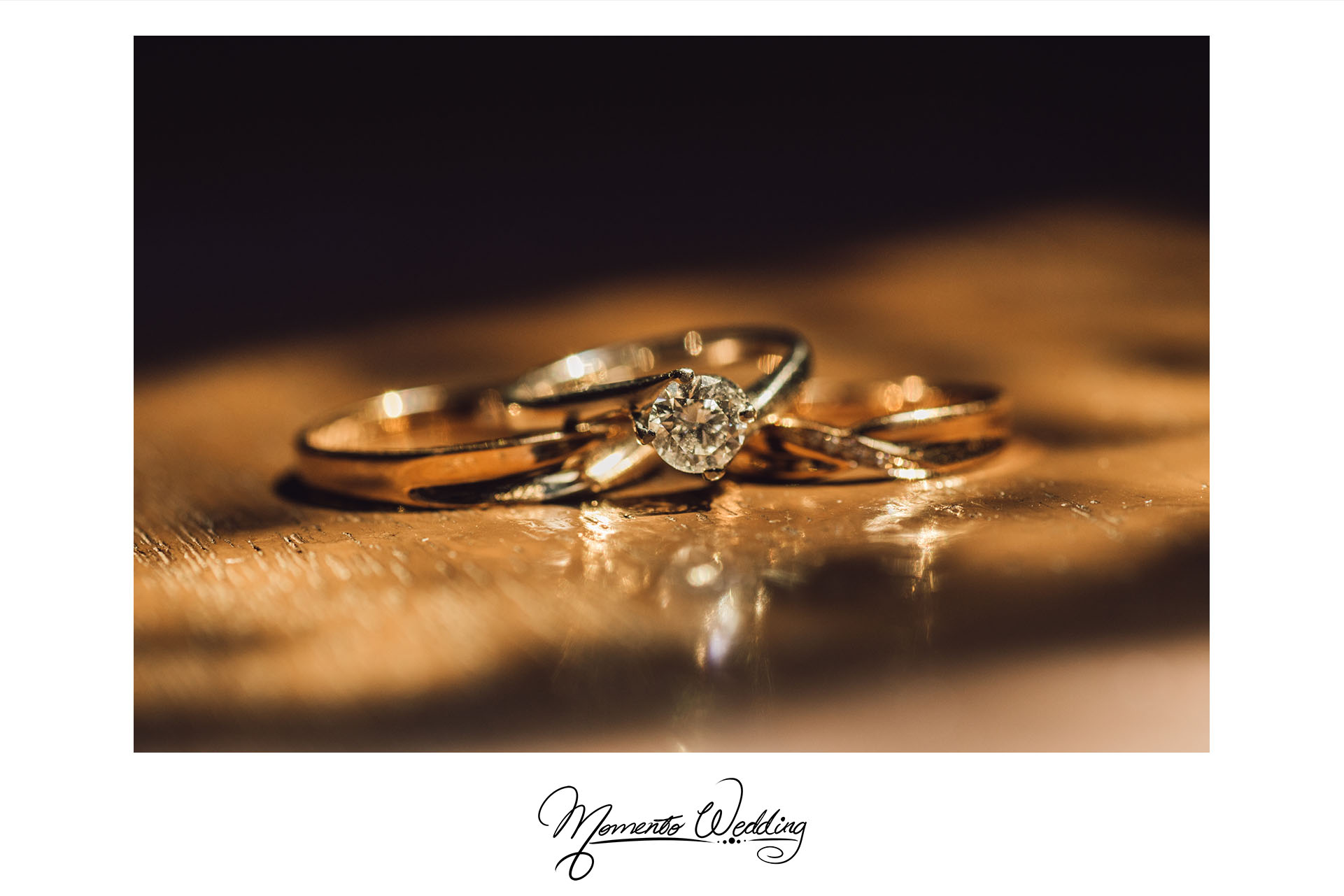 04 May

Gary + Deborah | Church Wedding
Church Wedding
As a fellow Malaysian, we are always thankful to be able to witness different cultures in this country. This is because there are various races in this country, therefore we always find it interesting when capturing weddings. Different races practice different cultures, thereby resulting in different wedding ceremonies.
We have had the amazing opportunity to capture Chinese Weddings, Indian Weddings and most recently, a Church Wedding! There are many interesting and meaningful events that occur in a Church Wedding. With our recent couple, Gary and Deborah in mind, it is definitely a memorable wedding to cover.
On the special day, Deborah dons a beautiful oriental-inspired satin gown from our bridal gown vendor, The Joy Bridal Boutique. Her father walks her down the aisle in the church and hands her over to Gary, the dashing groom! It is indeed a memorable moment as this is when Gary takes up the responsibility of taking care of Deborah.
All their close family and friends share this abundance of joy and happiness, with the shots saying a thousand words. Those who are in attendance of the Church Wedding can definitely feel such warmth and overjoy surrounding the wedded couple. Their pastor officiates the wedding and their vows and duties are read to them carefully.
Gary and Deborah then exchanges vows and rings. Finally, their pastor announces them as husband and wife, a cue that allows Gary to kiss his wife! Both Gary and Deborah also perform a unity candle ceremony at the church. This symbolic gesture sees both holding a lighted candle each which they then use to light another stand alone candle. In fact, the symbolic meaning behind a unity candle ceremony is a the union of two individuals and families together. All in all, it is an eye opener for us and definitely a special occasion to remember!
Click here to check out more photos.
Meanwhile, please follow our Facebook Page and Instagram for up to date photos!