11.11 Exclusive Promotion:
Frame Your Memories, Capture Your Family!
Limited Time Offer with Early Bird Specials!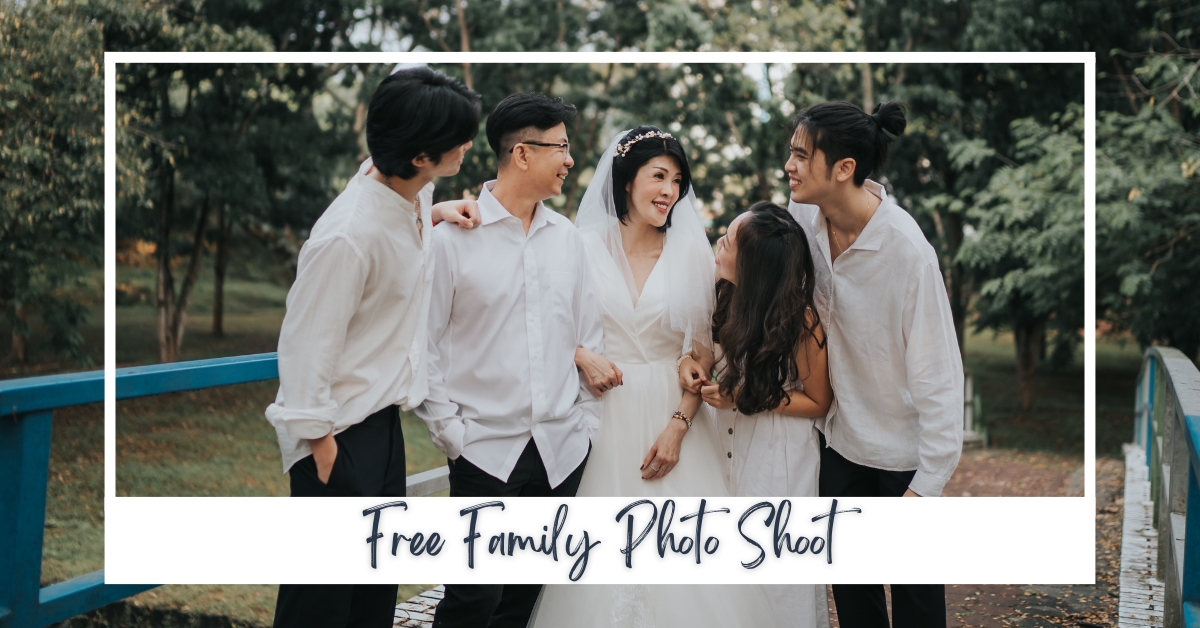 Free Family Photo Shoot Package
– Exclusive Freebie: Get a Free Family Photo Shoot worth RM488!
– Limited Slots: Only 5 slots available each day!
– Limited Time Offer: Early bird pricing from RM68 only!
Early Birds Promotion:-
1st Nov – 5th Nov – RM68
6th Nov – 8th Nov – RM78
9th Nov – 11th Nov – RM88
Family Photo Shoot Package
– One (1) Shooting Location
– Up to Five (5) Person Coverage
– One (1) Hour Outdoor Shooting Period
– One (1) Outfit (self-prepared)
– Ten (10) Edited High-Resolution Soft Copies Returned
– Online Delivery
*Courier fee is not included (if needed)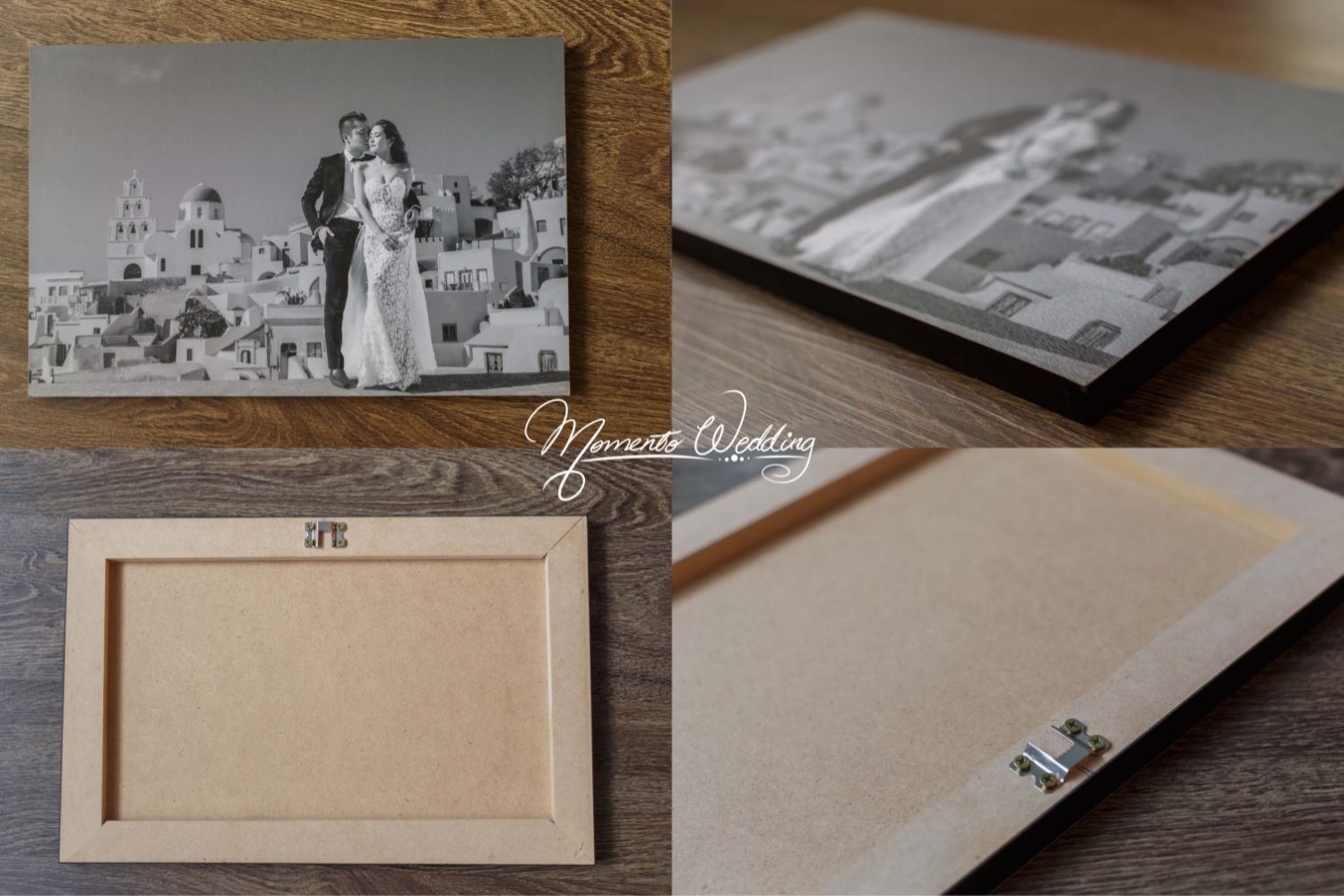 How it works
Step 1: Contact Us for Purchase
Contact us to make your payment and purchase an 8R Photo with Frame through our consultant.
Step 2: Receive Confirmation and Make Reservation
A confirmation receipt will be sent via email. Use this to book your reservation date with us.
(If you don't have a confirmed date yet, you can update us later. The validity is until October 31, 2024.)
Step 3: Pre-Shoot Discussion
Our photographer will contact you prior to the shoot to discuss your shooting details.
Step 4: Capture the Moments
Arrive at the scheduled location, ready for your session with our photographer.
Step 5: Visit Our Studio for Photo Selection
Come to our studio to select your favorite photos for print.
Step 6: Collect Your Prints
Once your prints are ready, come to our studio to collect them.
Terms & Conditions:-
1. Promotion Validity: This promotion is valid until 31st October 2024.
2. Eligibility: The promotion is available to customers who purchase an 8R Photo with Frame within the designated promotional period.
3. Photo Selection: Customers are required to select their final prints exclusively from the photographs captured during their session with Momento.
4. No Refunds: No refunds shall be issued for cancellations or failure to attend the Free Family Portrait session.
5. Advance Booking: Reservations must be made at least one (1) week in advance.
6. Participant Limit: This offer is valid for up to 5 persons in one photo shoot only.
7. Team Availability: This package is subject to the availability of our team.
8. One-Time Service: Clients are entitled to this service only once.
9. No Date Changes: Confirmed clients may not change the appointed shooting date.
10. Weather Conditions: Rescheduling may occur due to adverse weather conditions.
11. Photo Delivery: Photos will be delivered within one (1) month following the selection of photos.
12. Print Delivery: Print(s) will be delivered within one (1) month after confirmation of print selection.
13. Client Preparations: Clients are responsible for their own makeup, hairdo, transportation, and attire.
14. Location: This offer is applicable only in Penang Island.
15. Entrance Fees: Any required entrance fees are not included in this package.
16. Photographer: The entire shoot will be conducted by photographer from Momento team.
17. Photo Rights: Momento retains all proprietary rights to the photographs for future promotional and marketing endeavors.
18. Agreement to Terms: By making a purchase, the client agrees to abide by these Terms & Conditions.
19. Amendments: Momento reserves the right to amend these terms and conditions without prior notice.
20. Final Decision: The company's decision on all matters relating to the promotion is final and binding.
Contact us now for a FREE Family Photo Shoot!
Email: inquiry@momentowedding.com
Contact: +6017-455 6567 (Kat)
+6017-481 8190 (Vernon)