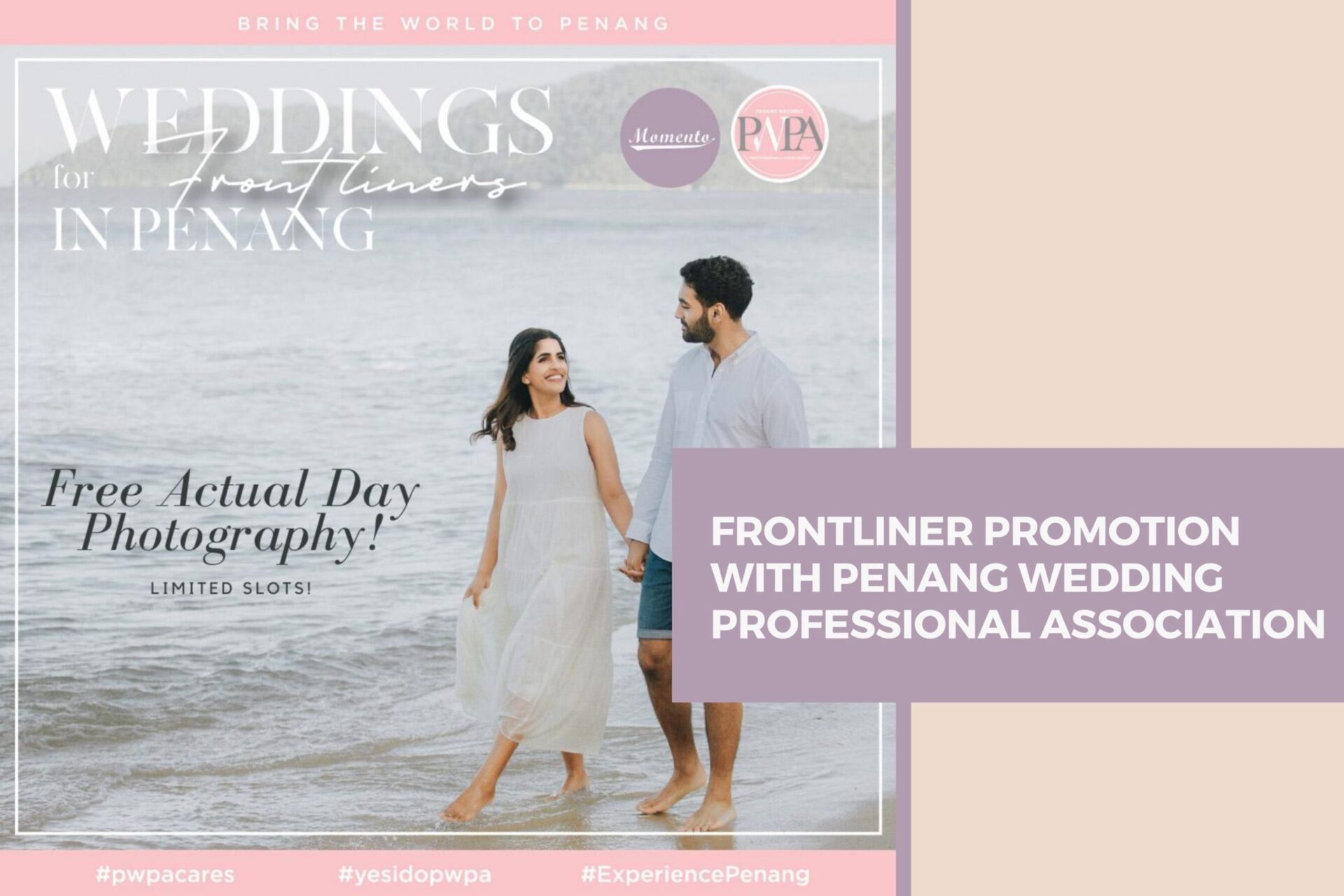 12 Aug

Frontliner Promotion with Penang Wedding Professionals Association (PWPA)
Frontliner Promotion with Penang Wedding Professionals Association (PWPA)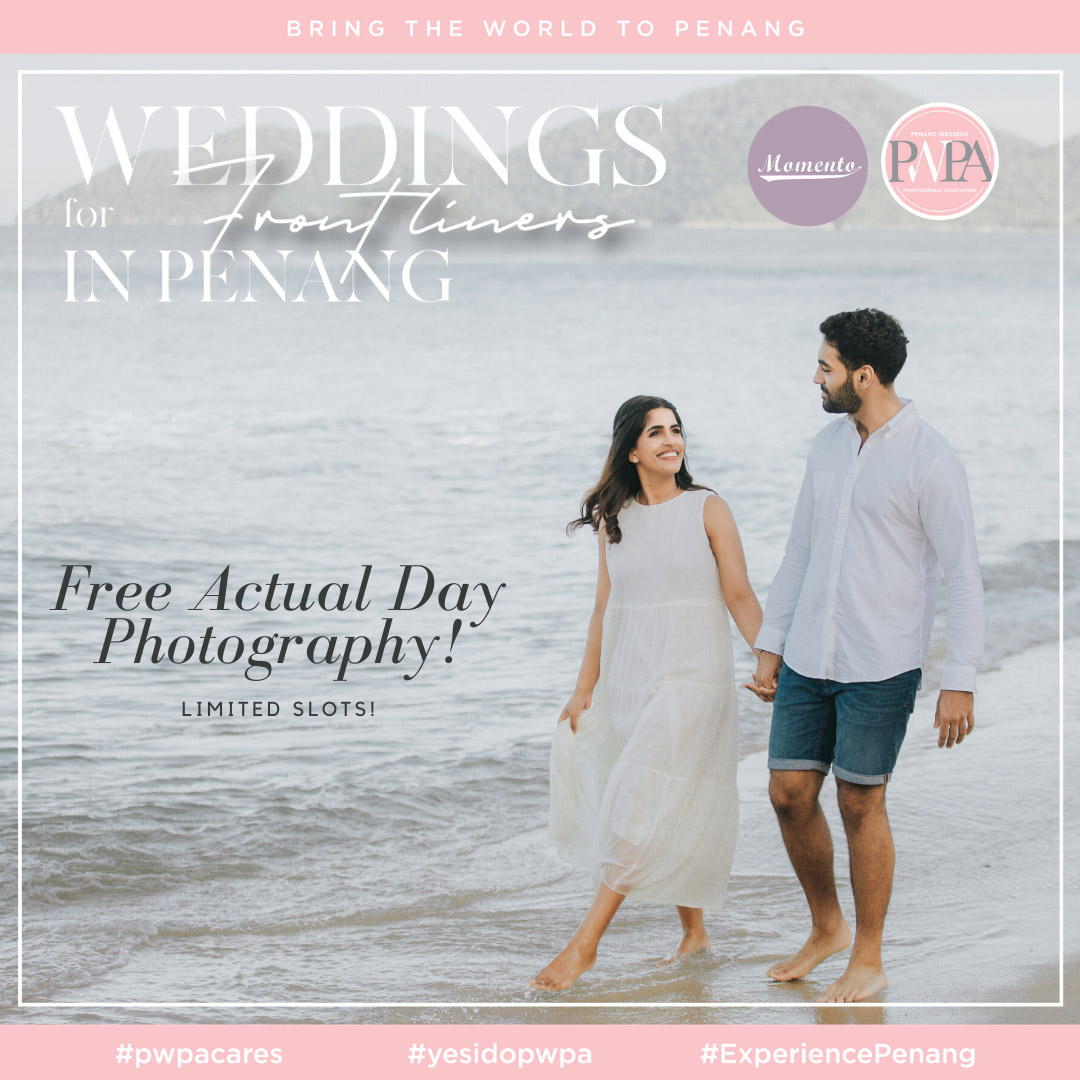 2020 has been the toughest year so far. The pandemic affects our daily activities badly, and many have lost their loved ones. We cannot wait for the pandemic to be over and for everything to go back to normal. How we all wish to have wedding celebrations without having to fuss over social distancing, handshakes, and hugging close family and friends.
All that aside, Malaysia is doing very well so far and is recognized as Top 5 Best Countries In The World In Tackling COVID-19 Pandemic. Credits go to all Malaysians and especially, all the frontliners who have been relentless in our fight against this pandemic. They have been devoting their days and nights in this uphill battle and for that. We are forever grateful and appreciative of.
As a token of our heartfelt appreciation, Penang Wedding Professionals Association is running a PWPACARES campaign for all the frontliners who are planning to get married in Penang. Of course, Momento Wedding is part of the team to lend some support for such a meaningful campaign.
As part of the Frontliner Promotion with Penang Wedding Professionals Association, we are offering a Free Actual Day Photography.
Terms & Conditions apply. Contact us for more info!

What is Penang Wedding Professionals Association?
We are pleasure to be a member of this association. In fact, we also have such a great opportunity to be a founding member on the committee board of the Penang Wedding Professionals Association. Penang Wedding Professionals Association is an association that comprises most of the professional wedding vendors in Penang. There are plenty of different talents in the association. The main objective is to bring Penang to the world. Penang has the great potential to be one of the top wedding destinations in the world.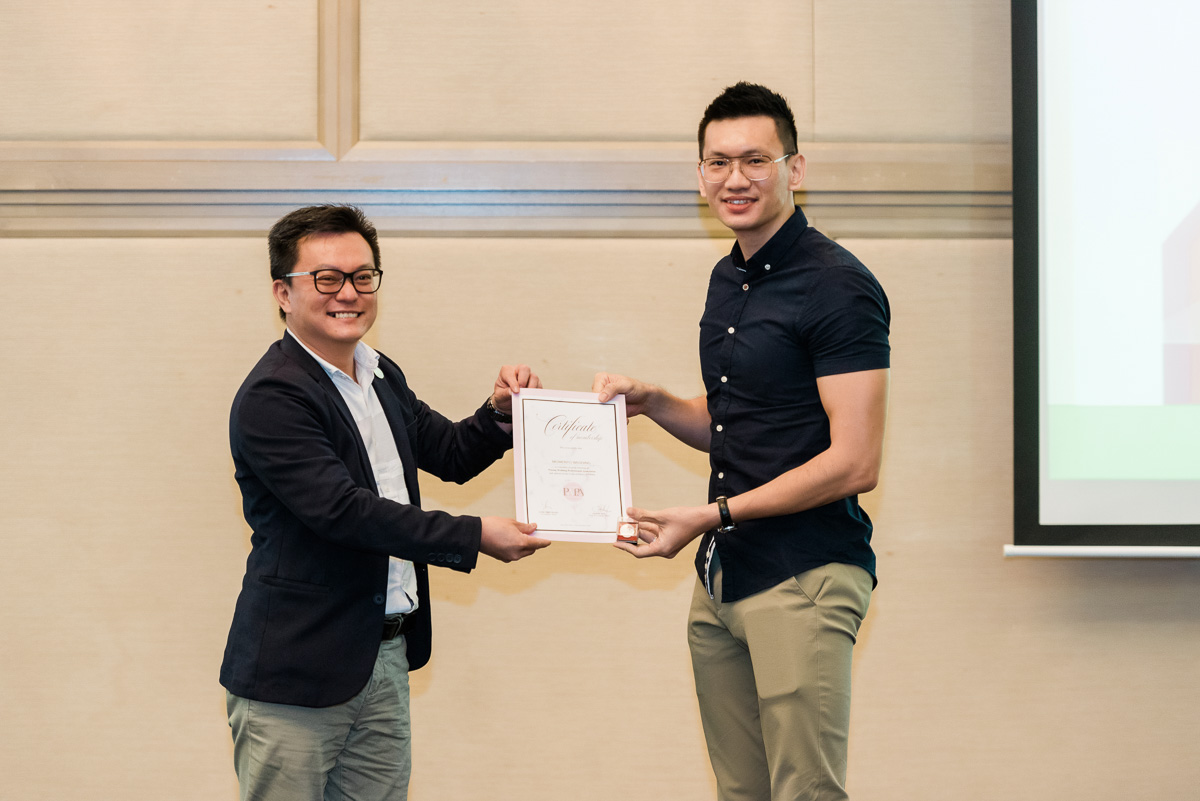 It is our honor to be part of the committee team. Working with different vendors in the wedding industry is a great experience for our team. We help and support each other to bring Penang to the next level.
We look forward to bring more couples to Penang for their weddings.