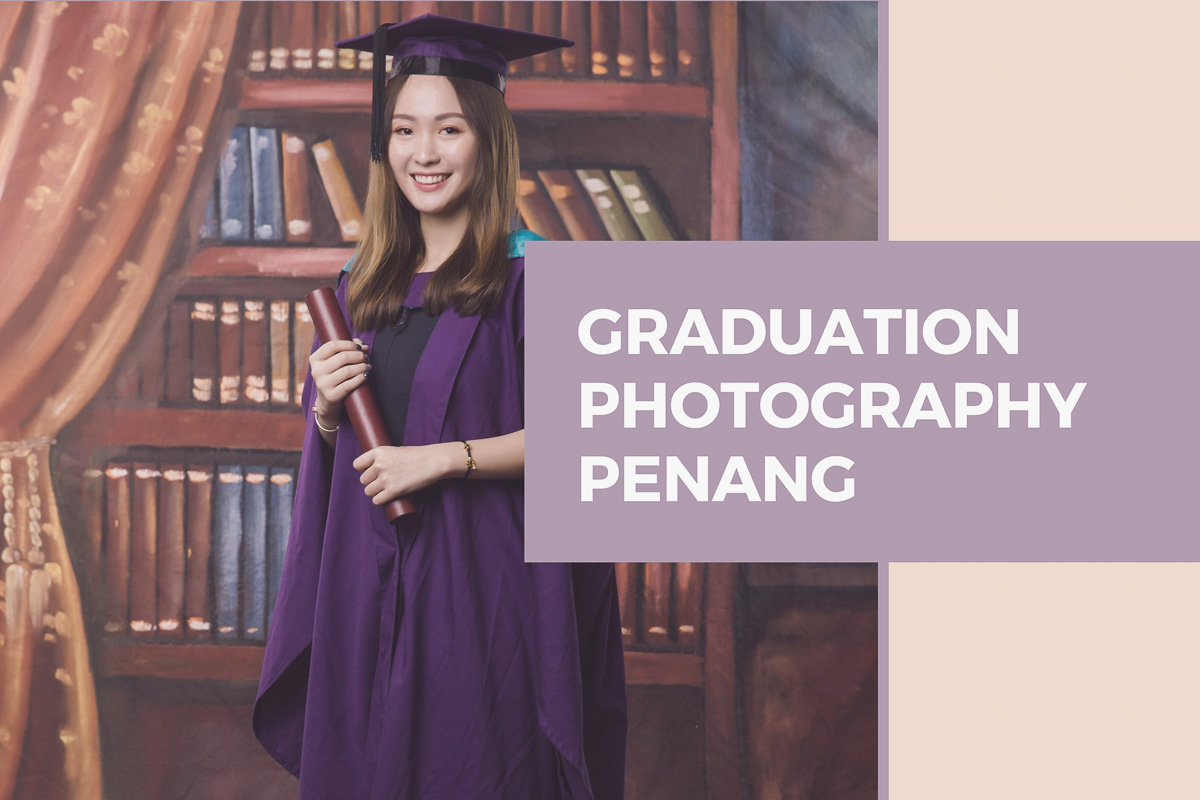 25 Dec

Graduation Photography in Penang
Graduation Photography in Penang
Momento is known as a wedding photography studio. However, many do not know that we also offer other photography services namely graduation photography in Penang. We have been taking graduation photography for more than 10 years to date.
Indoor & Outdoor Photography

We offer indoor and outdoor photoshoots. The indoor studio is a more common choice among graduates. Formal shots of yourself as a graduate and your family members are a must for this special occasion. Our studio is based in Georgetown which is a location that is easily accessible from different areas within Penang island.
We also offer outdoor graduation photography. You can choose a beautiful and scenic location, so we can capture these memorable moments that you can cherish forever. It is these precious memories that represent a chapter in your life that is worth looking back at in the future!
Various Backdrop Options

We offer various backdrops for our clients. Library, classy red velvet, rustic brown, and simple black & white backdrops.
We strongly suggest opting for a simple and classy backdrop for us to create moments that last a lifetime.
Have Fun During Your Shoot!

There are no rules when it comes to photo-taking. Instead of the conventional formal shots, you can also have some fun and be candid with your family members and dearest!
Graduation Gown Rental

We have some graduates who are from overseas and are unable to have their graduation photos in time after their convocation. Some colleges and universities do not rent the graduation gown after the convocation period. Worry not, we have a full set of gown that includes the mortarboard and hood too which are available for rent. We can also prepare the scrolls for you if needed.
Kindergarten Graduation Photography

We offer graduation photoshoots for kindergarten students as well. You can opt for your own school uniform or a set of children's graduation gowns that we can prepare for you.
Group photos with your classmates and teachers are good memories to be cherished for sure!
We are based on appointments. Contact us now to check our availability.