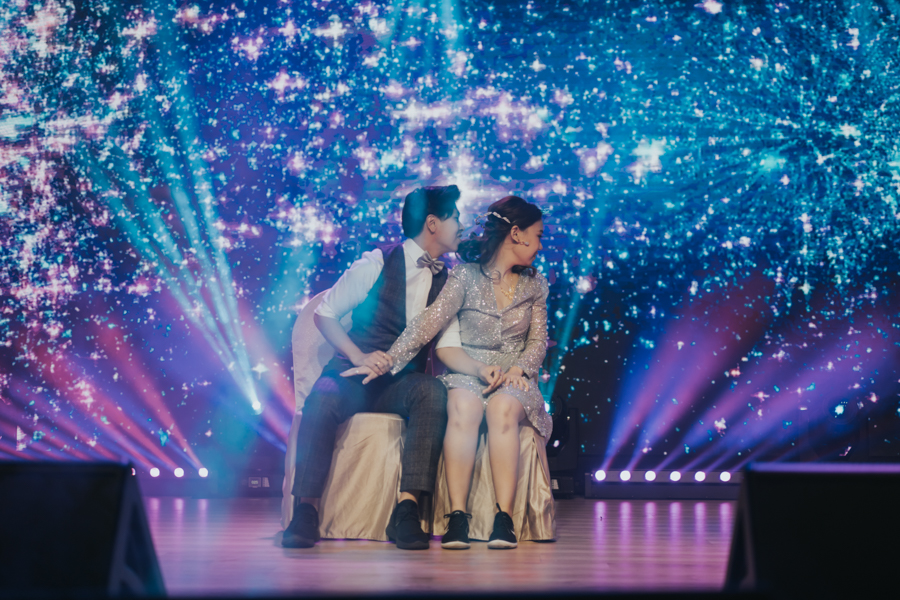 12 Aug

Gary + Nelly | Moments Photographer
Moments Photographer
Moments Photographer Weddings are a one-in-a-lifetime event. In fact, it is one of the biggest and most important life events to many.
It is the beginning of a beautiful new chapter in life. Thus, photography is one of the most important aspects in your wedding. By hiring a professional photographer, you are ensuring that all your important wedding moments are captured to last a lifetime.
Gary and Nelly is a fun, loving couple who hire us as their Moments Photographer for their oversea pre wedding in Bali. They then engage us again for their special day.
Find out more pre wedding photos here!
As their Moments Photographer, it is indeed truly a remarkable and exciting experience for us. It is impossible not to be caught up in the wedding moments that are filled with so much emotions.
Their bridal party rev up the mood in the morning through the funny gate crashing games! Everyone is on top of their game with the bridesmaids strictly making sure groomsmen follow through each game accordingly.
Groomsmen are also persistent in taking up each challenge with a brave front. Of course, Gary and his bridal entourage eventually do not disappoint and safely "fetches" his beautiful bride.
There are so much laughter and smiles and we are glad to capture all these moments on our cameras. As part of the Fetching of Bride tradition, Gary and Nelly opt for traditional outfits of Qun Kwa and suit. In fact, the whole bridal entourage don matching oriental attires too that look classy and elegant!
True to their nature and bubbly personality, their wedding dinner is another fun event. While most couples opt for a romantic slow first dance, they wow their guests in a cute choreography number instead!
Everyone is seen laughing and clapping along; literally enjoying their performance. It is indeed a memorable wedding night.
Click here to check out more photos.
Meanwhile, please follow our Facebook Page and Instagram for up to date photos!
Same Day Edit Slide Show