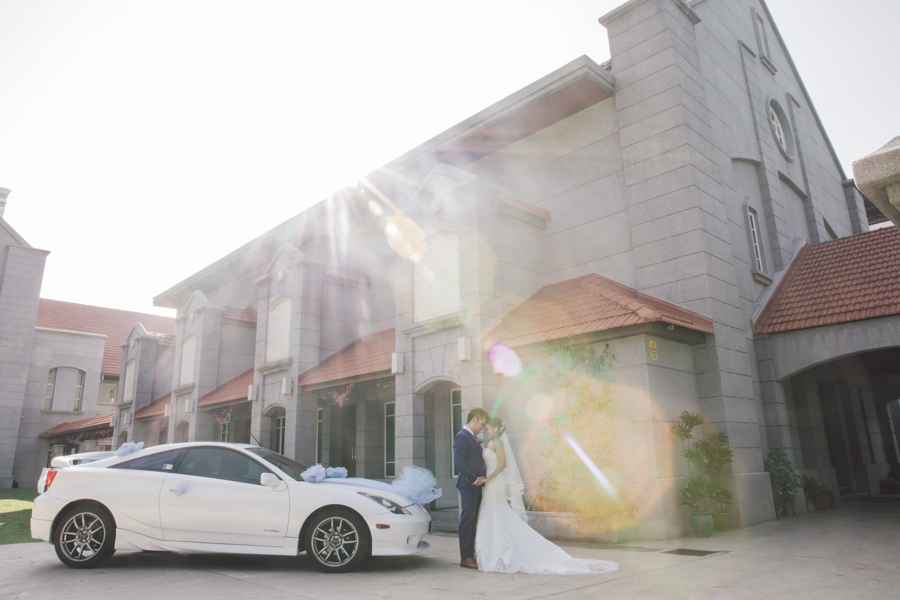 11 Jan

Julian + Melanie | Natural Photography Style
Natural Photography Style
A wedding ceremony is a sacred and genuine occasion in many couples' lives. It is during this special occasion that sees all your closest family and friends gather together.
Each guest's sole purpose is to rejoice together and share the reunion of love between a Bride and Groom. Naturally, there will be many tears of joy and laughter. Thus, a touching occasion like this is not complete without a wedding photographer.
Here at Momento, we love to capture all these candid and loving moments of this occasion! Not long ago, one of our couples, Julian and Melanie decide to walk down the aisle. They like our Natural Photography Style and we are happy to be able to capture their warmth and love.
From the beginning of the wedding day, there has been so much love. They write a letter to each other to express their butterflies-in-the-stomach feeling in the morning before taking the big step. It is also a common belief that the Groom should not see the Bride in a wedding gown till she walks down the aisle. Otherwise, it is bad luck!
Therefore, Julian puts on a blindfold before Melanie personally removes it, revealing her in a beautiful white gown. Needless to say, Julian definitely is not able to hide his adoration and love for his soon-to-be wife. There are so many touching moments and shedding of tears in such a joyous occasion. We are grateful that they believe in our Natural Photography Style that captures all their important moments.
Click here to check out more photos.
Meanwhile, please follow our Facebook Page and Instagram for up to date photos!