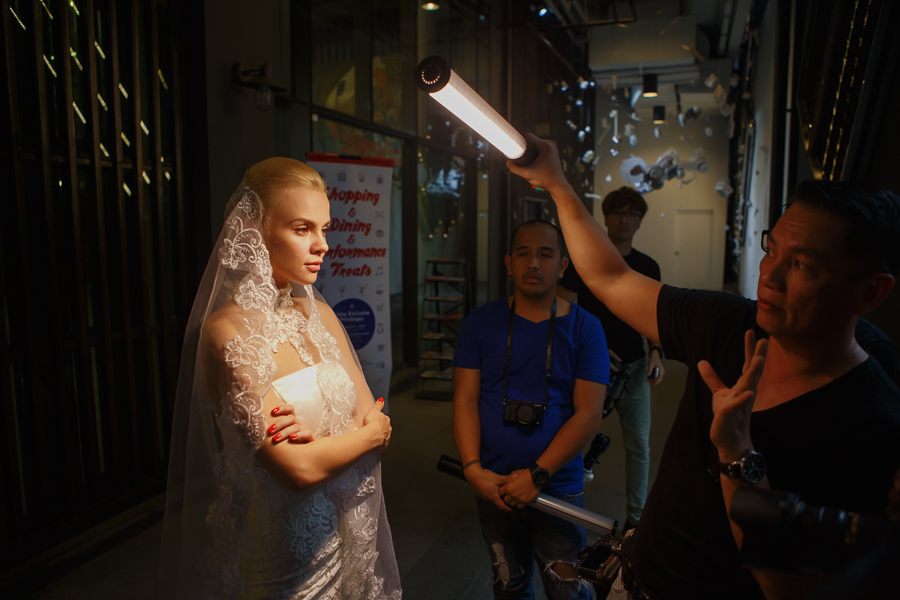 27 Aug

Professional Photographer Journey
Picture with Lito Sy
Professional Photographer Journey
Every professional photographer will have a different journey. Believe it or not, majority of photographers are not from a photography background and they come from different industries. Some from engineering, business, accounting etc which has nothing to do with photography.
I strongly believe that there is no way we can learn EVERYTHING in photography and there is no such thing as BEST PHOTOGRAPHER or TOP PHOTOGRAPHER in the world. As a professional photographer, we should never stop learning regardless from a master or a newbie. Every photographer should have their value, it is just a matter of high or low.
In the month of August, which also coincides with July Chinese calendar, thus it is a low peak season for wedding. What a good month for me to rest and I need to rest so badly. However, I'm also taking this opportunity to learn something new from the Master Photographer Lito Sy who flew all the way from the Philippines to conduct a workshop. No doubt, he has won many International awards and he is a very experienced photographer who started since the film era. It is a really informative workshop and I managed to learn a lot from there. I'm so proud to be one of his student and it's definitely worth an investment.
Not only that, I got the chance to know some photographers who are from India, United Kingdom, Bangladesh and many other counties. It was a great session for us to know each other and understand the culture from different countries. It has been awhile since I join the last workshop back then. I feel so much energetic and excited to apply the knowledge on our clients for my upcoming shoots.
Click here to check out more photos.
Meanwhile, please follow our Facebook Page and Instagram for up to date photos!
Some sample of artwork during the workshop:-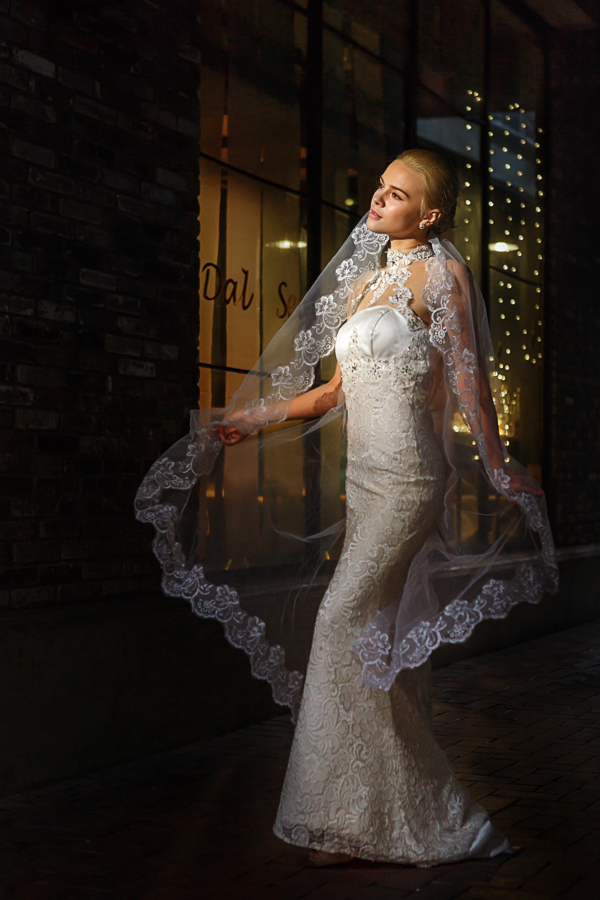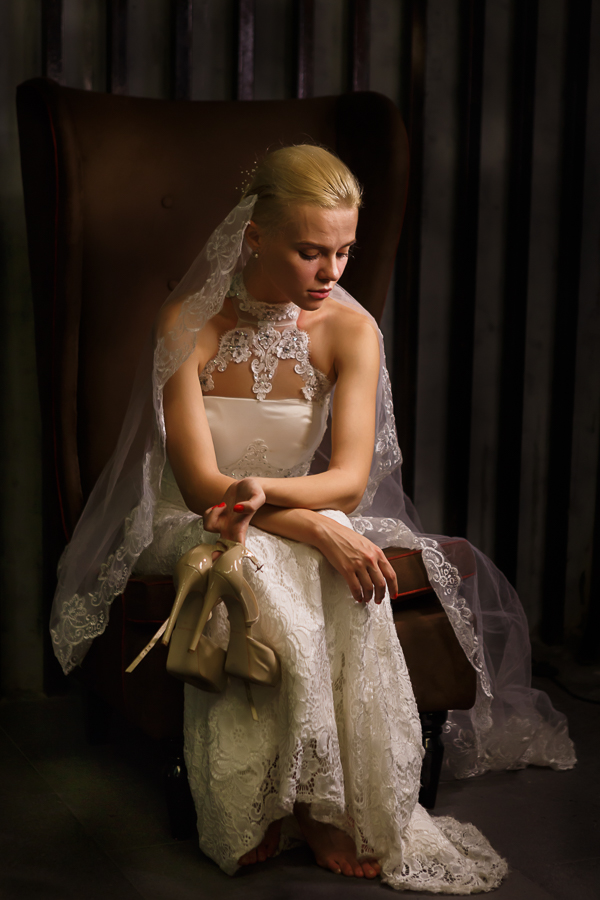 Behind The Scene Shots:-
Lito Sy was teaching how to create the interesting lights that make girls pretty
Lito Sy in action
Rainy day, everyone is hiding under the roof
WPPA Certificate of Completion