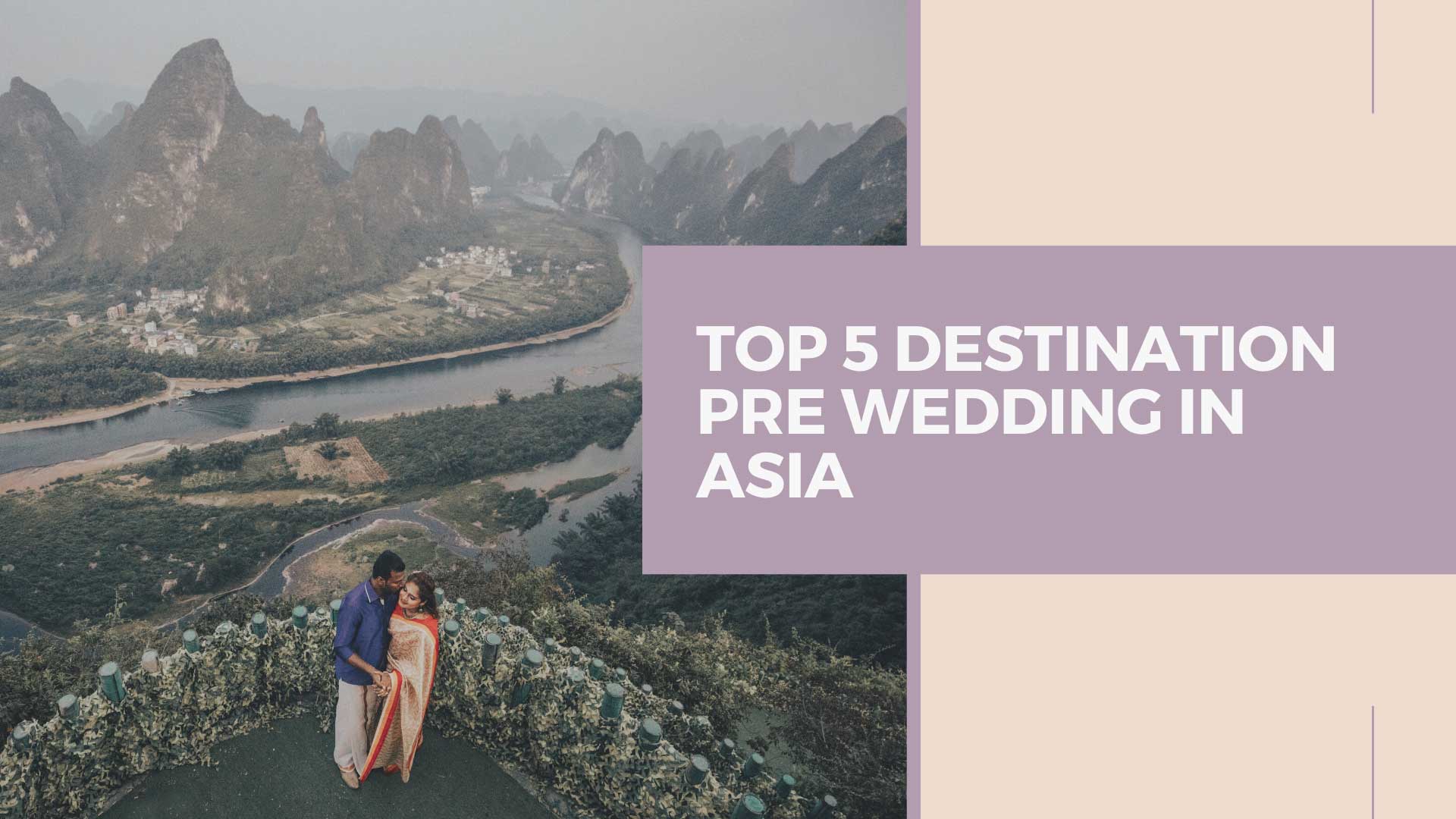 01 Jun

Tips: Top 5 Destination Pre Wedding in Asia
Top 5 Destination Pre Wedding in Asia
There are many pre wedding photoshoot locations in Penang, but if you want to go international, these places are definitely worth your time and money.
Couples are looking for more creative and different ways to take some memorable yet special shots for their pre wedding. Some people will go for some customised props, different themes or many different ideas.
At the same time, some couples would opt for going oversea for their pre wedding shoot. It has been significantly increased in destination pre wedding in the past few years.
Top 5 Destination Pre Wedding in Asia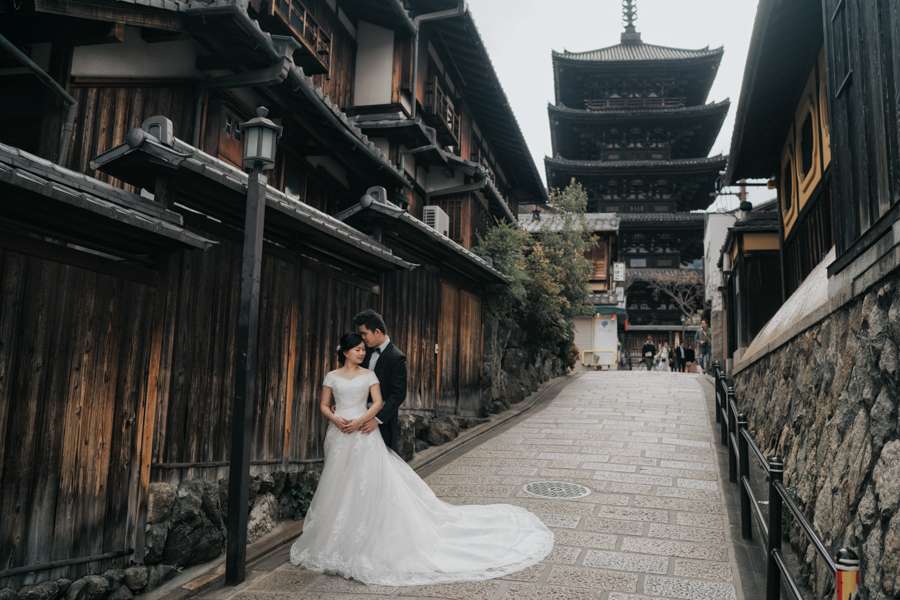 Japan
Japan has its own uniqueness. The same garden can turn into different look in different season. Of course, Sakura during spring is still the peak season throughout the year. Other than sakura in spring, summer lavender, autumn maple leaves and winter snow are very nice too! 

Tips: Certain places may enquire you to drive due to the long journey. However, in most cases I would recommend you to get a cab to travel. The parking is pricy especially in town are.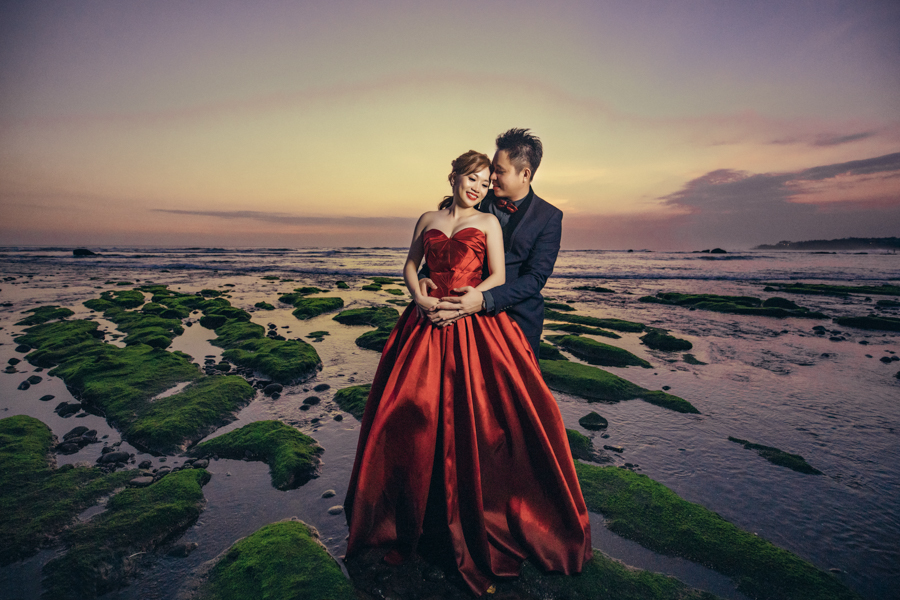 Bali
Bali is one of the best locations if you like nature. There are many beautiful beaches, mountains, volcanos, temples, lake, hotels etc. Not only that, Bali is one of the more affordable places compare to any other counties.
Tips: The location from one to another may take hours. Plan your shoot upfront to avoid any delay.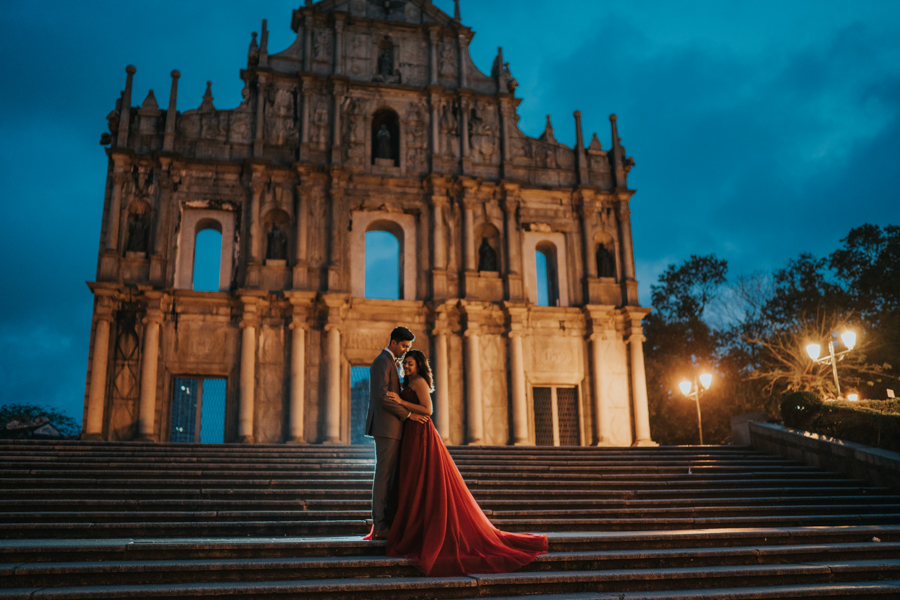 Macau
Macau has many giants casino and malls. It's also known as Las Vegas of Asia. No doubt, the city will be lighten up with colourful lights at night. Not only that, Macau has also being inspired by actual architecture from other countries such as Eifel Tower, Rialto Bridge, Venetian etc.
Tips: A night scene theme is a must at Macau. The lights in the city is simply gorgeous.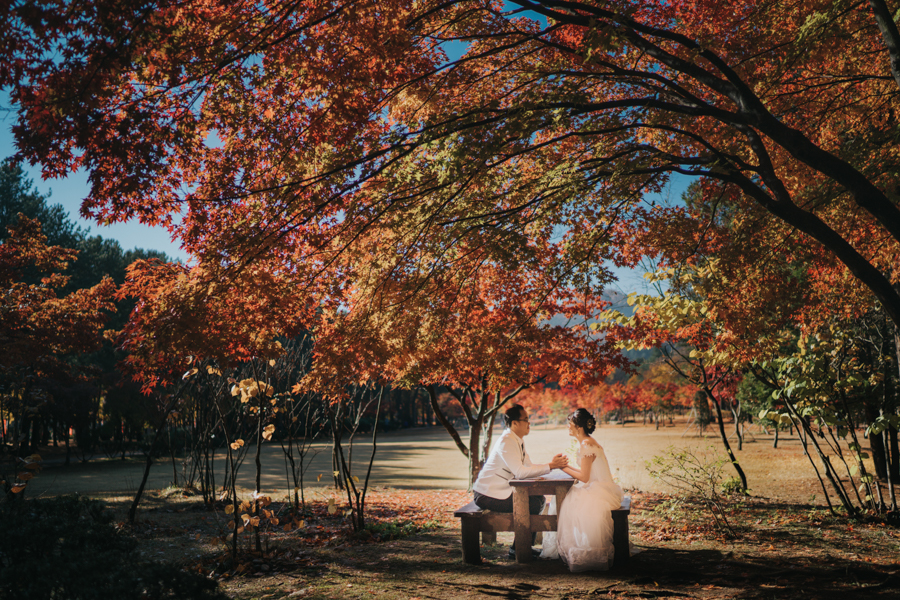 Seoul
Korea reminds me of dreamy, romantic Korean drama. And in fact, the place is indeed very pretty. Nami Island is another attraction especially in autumn and winter.
Tips: Book your accommodation earlier if you are going Nami Island. There are limited accommodation nearby that area.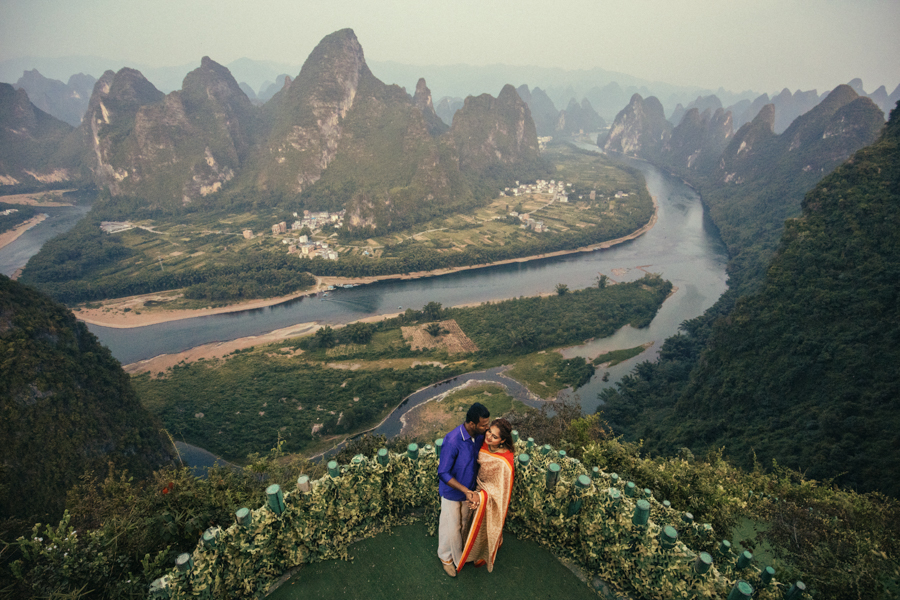 China
China has got many hidden gems. The place is full with beautiful scenery like mountains, rivers, caves etc. Not only that, there are many historical architectures in China.
Tips: China is huge! A lot of research needed prior to the shoot. Weather can go from 25 degree down to 5 degree within the same country in different city. You may also want to consider the travel distance. 
The suggested Top 5 Destination Pre Wedding in Asia is based on our research and experience.
We are offering early birds promotion now. Package starts from RM4,xxx only! Contact us now for more info!
For more photos, please refer to our Gallery Page.
Meanwhile, please follow our Facebook Page and Instagram for up to date photos!