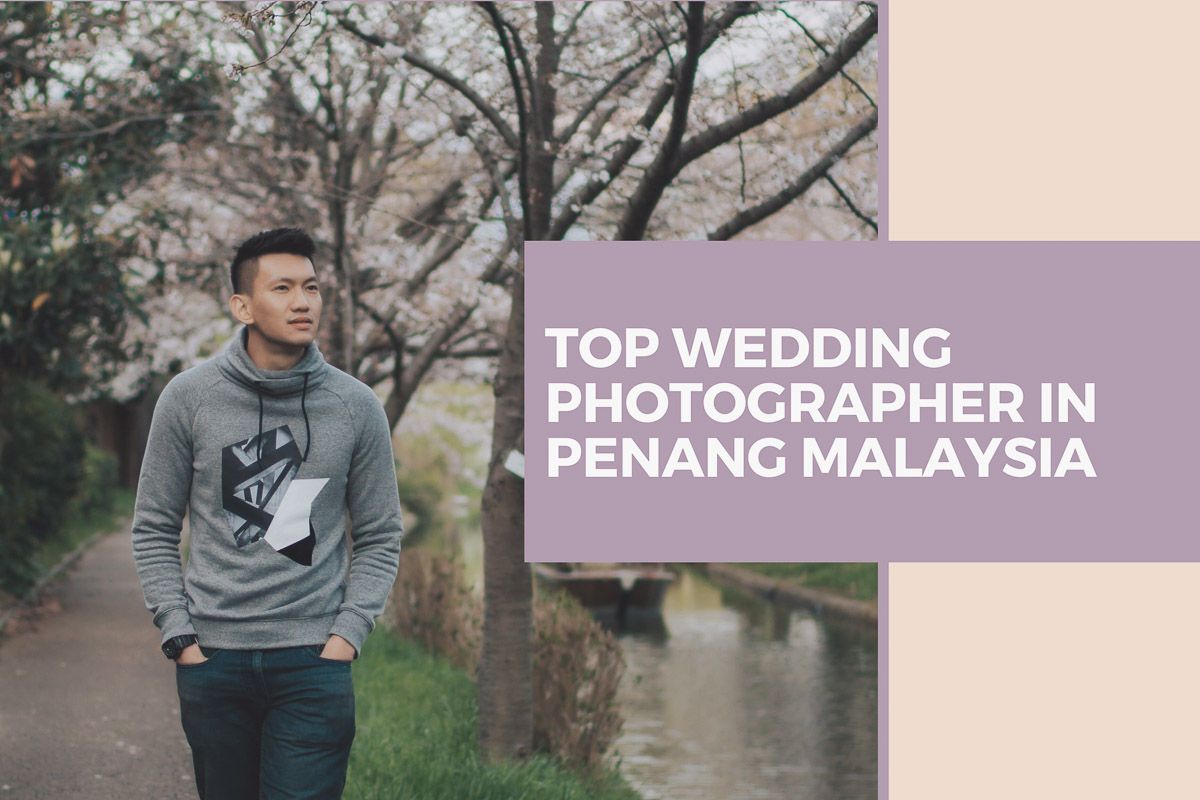 01 Jun

Top Wedding Photographer in Penang Malaysia
Top Wedding Photographer in Penang Malaysia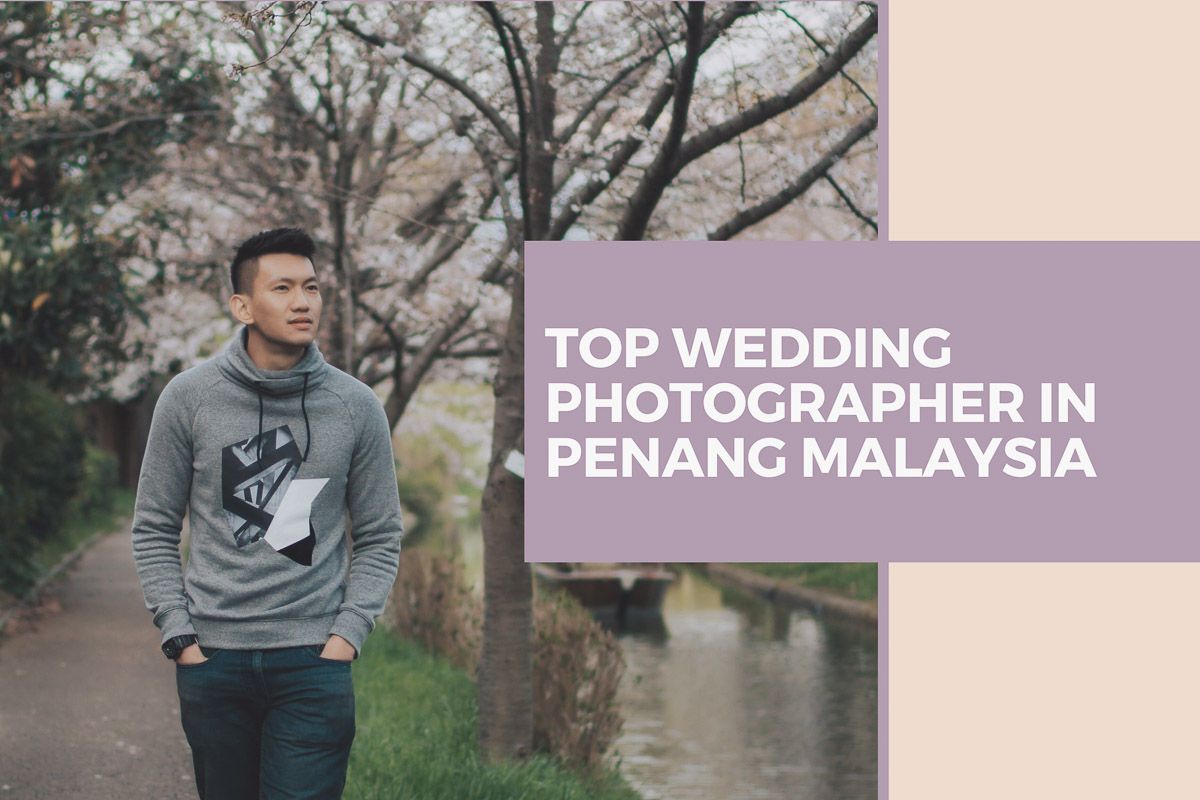 During this movement control order (MCO) period, our team has been trying to improve ourselves in many ways from different angles. Keep improving and updating ourselves is what we need to do on a daily basis. Our goal is to bring the best quality service to our clients with a 100% satisfaction rate.
Surprisingly when we do our research, we find out that there are many media websites which recognise Momento Wedding. There are many Top Photographers in Malaysia and we are very proud to be one of them. We are recognised as Top 15, Top 10 and even Top 5 Wedding Photographers in Malaysia. These are incredibly great news which surpasses our expectations!
Throughout the years, our focus is always on our clients. We place clients' satisfaction as our top priority. We didn't expect to obtain such high recognitions from these respectable media. This is indeed a great achievement and has further spur on our motivation. With that, we will continue to work harder to keep our team moving in order to achieve greater success!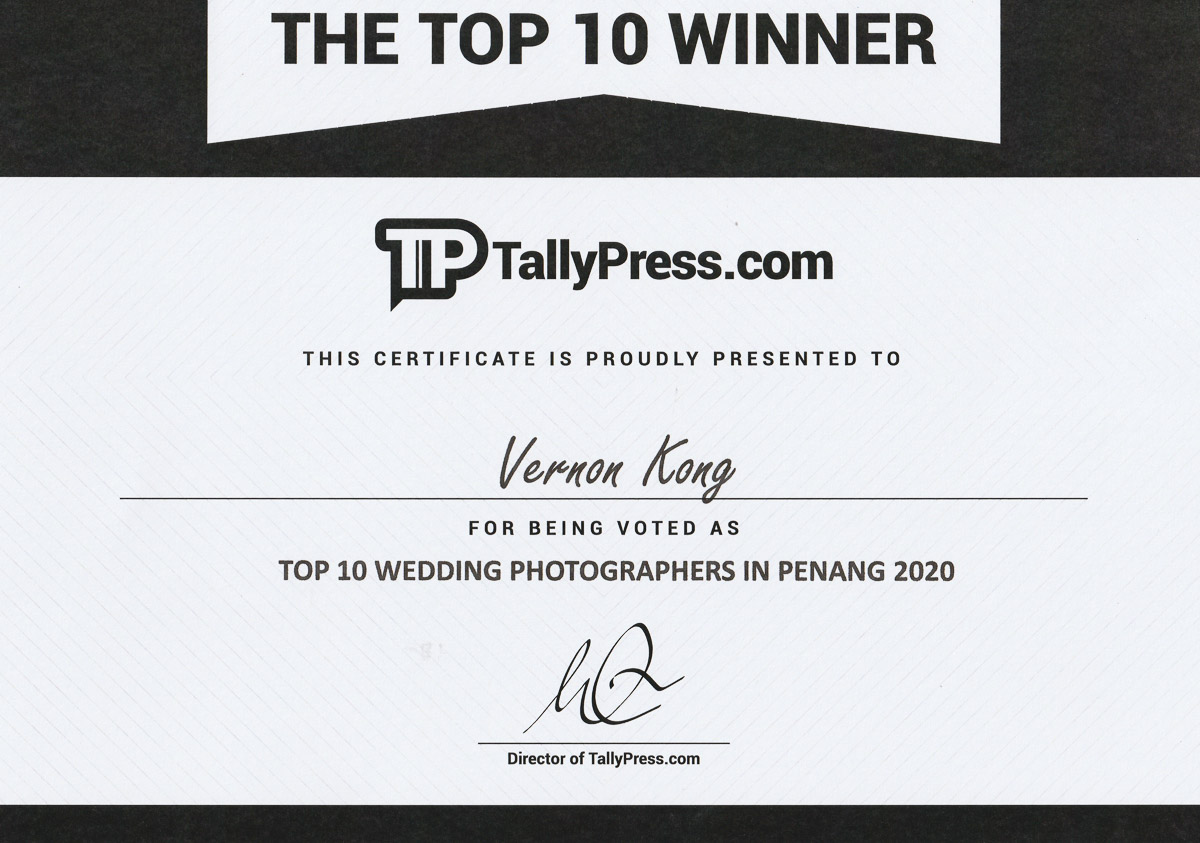 There are many other Top Wedding Photographer in Penang Malaysia and we are proud to be listed.
Let's check out the articles here:-
Top 10 Wedding Photographers in Penang by TallyPress.com
Best Wedding Photographers in Penang by Carilocal
Top 5 Wedding Photographers In Malaysia by wedding.com.my
Top 10 Best Pre-Wedding Photographers in Malaysia You Need To Know by Kaodim
10 Award-Winning Wedding Photos from Malaysian Photographers by Recommend.my
Top 15 Wedding Photographer in Malaysia by Askwedding
Hiring The Right Penang Wedding Photographer 2019 by woke.my
Meanwhile, do check out our profile from Gallery Page.
Please do not hesitate to contact us if there are questions. We are more than happy to help you.