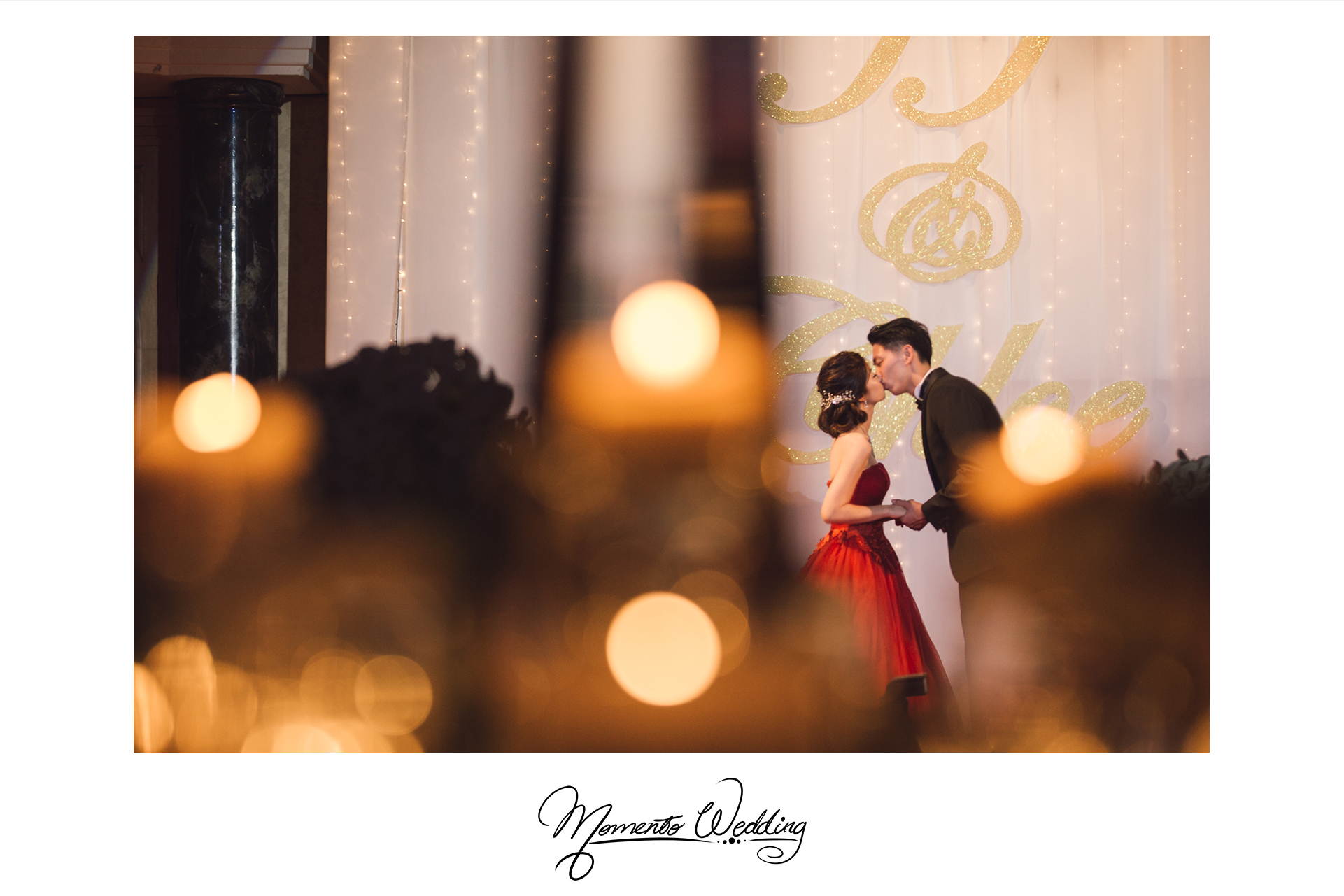 25 Jun

JJ + Chloe | Wedding in Kuala Lumpur
Wedding in Kuala Lumpur
As Photographers who are passionate about capturing wedding moments specially for our clients, we have no qualms in breaking barriers. Distance is something that does not stop us and time is something that we invest heavily in.
Our studio is based in Penang but anytime we get the opportunity to travel to other states or abroad, we get enthusiastic! For most of the time, we do receive photography requests for Wedding in Kuala Lumpur. We feel honoured as this shows us that clients truly love our work and are willing to fly us down.
Our couple, JJ and Chloe engage our team to cover their Fetching of Bride and wedding dinner. It is indeed a fun wedding to capture as the game sessions in the morning livens up the mood. JJ and his group of Groomsmen are put to the test and they pass all obstacles that Chloe's bridemaids prepare.
Both sides of parents seem happy that JJ and Chloe have found their other half in each other. In fact, to add to the already bubbly atmosphere, everyone seems to be in their best fun contrasting color outfits! The Groomsmen are put in adorable bright maroon bow ties. The Bridesmaids don shades of pinks and vivid burgundy.
Not only that, Chloe's hand bouquet is also in shades of shocking pink! It is definitely impossible not to be upbeat with all this fun energy going about. With that, a Wedding in Kuala Lumpur is never complete without a grand yet elegant wedding dinner. JJ and Chloe continue with their lively spirits and heartwarming hospitality during the dinner. All in all, every family and friend ends the night with a joyful smile!
Click here to check out more photos.
Meanwhile, please follow our Facebook Page and Instagram for up to date photos!