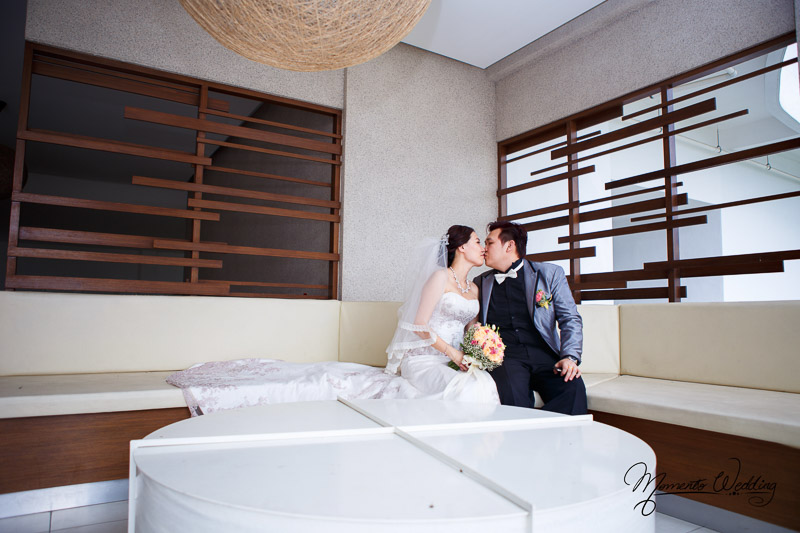 27 Sep

Andrew + Liz | Wedding Photography by Momento Wedding
Wedding Photography by Momento Wedding
Is doing wedding Photography important for those who are getting married? Yes, it is essential if you are looking to preserve those loving moments you share with the love of your life!
Not only that, candid and natural moments with those who are celebrating your biggest day with you, is also worth being kept as remembrance for a lifetime. Momento Wedding offers the perfect Wedding Photography services that help to make your event a meaningful one.
This is what newlyweds, Andrew and Liz were looking for when they first engaged us to be a part of capturing their beautiful moments of their special day. Andrew and Liz went through the traditional Chinese customs during their Fetching of Bride ceremony whereby gate crashing games and of course the important tea ceremony were all captured candidly and naturally by Momento Wedding.
The beaming faces of couple and the happy smiles of close friends and relatives are moments that make a wedding day truly memorable. That is why all these important moments have to be captured in a couple's Wedding! Andrew and Liz's memorable ceremony was then followed by a warm and heartfelt dinner in The United Lee's Association hall.
Friends and family from near and far travelled to the dinner reception to witness the union of two lovely souls. Everybody had a great time and what makes the wedding even more special, we extended our Wedding Photography services to a fun photobooth whereby every guest was excited in having their fun photograph snapped!
Click here to check out more photos.
Meanwhile, please follow our Facebook Page and Instagram for up to date photos!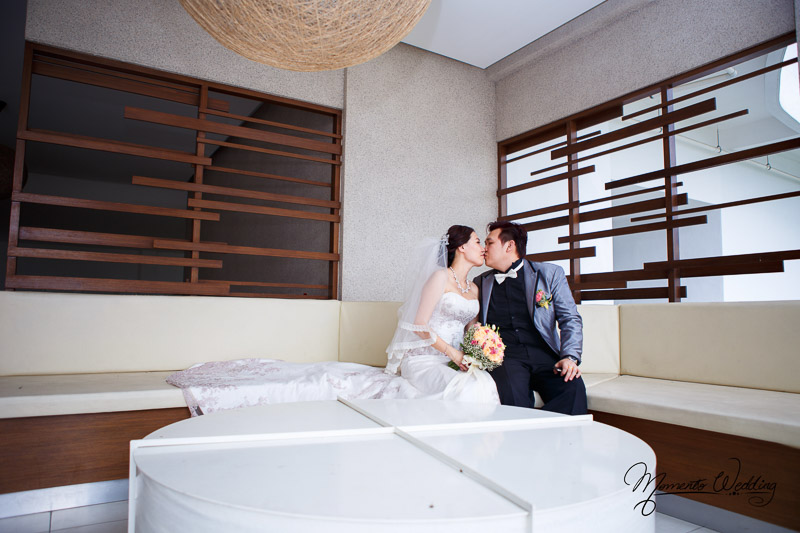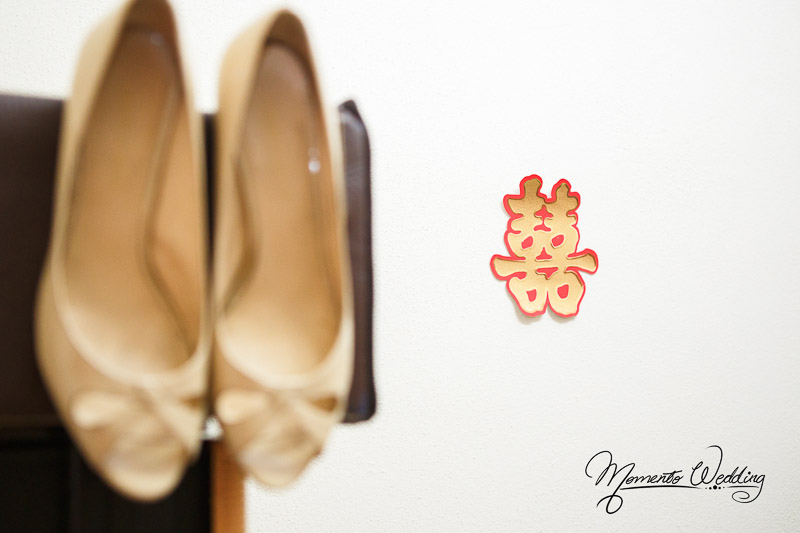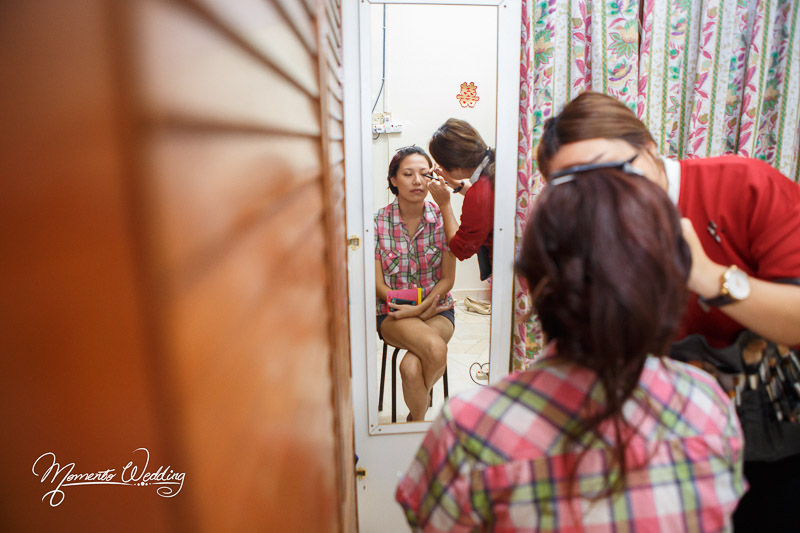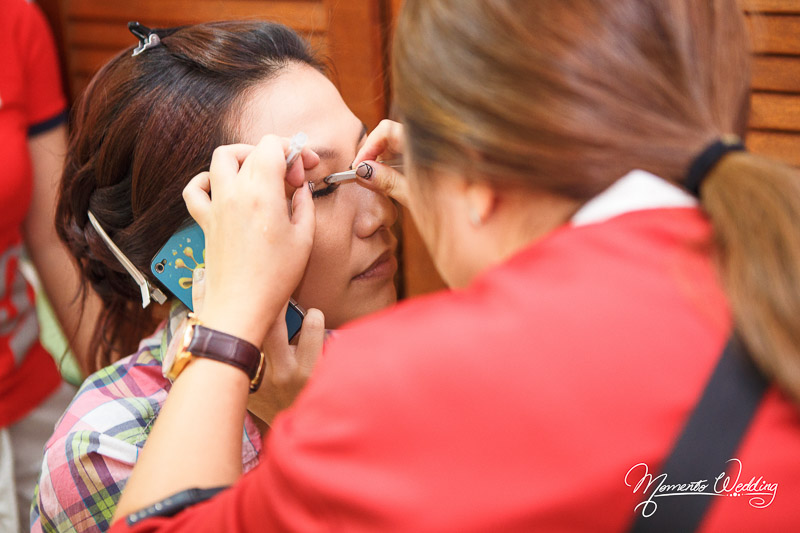 ]