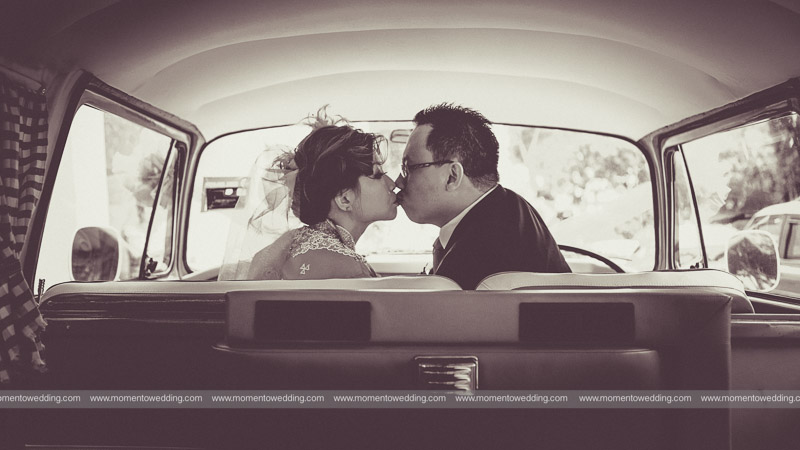 20 Aug

Hooi Seng + Shiau Hoay | Wedding Photos
Wedding Photos
Wedding is a once-in-a-lifetime event for many of us. For Hooi Seng and Shiau Hoay, it is no exception too! When they hired a Wedding Photographer, they had in mind to have a collection of timeless wedding photos. 16th March 2014 drew nearer.
The moment that they had been waiting for had finally arrived and they are excited to share it with their close family and friends; hoping to see many happy faces being captured in their wedding photos!
Hooi Seng and Shiau Hoay decided to add a touch of the vintage element by taking a ride in a classic Kombi! Hooi Seng picked up his bride in this gorgeous rented Kombi during the traditional custom of Fetching of Bride whereby Shiau Hoay wore a traditional red Cheongsam. She even looked good in their wedding photos!
The love that they share for each other can be seen in their eyes, facial expressions and body languages; all captured in their collection of wedding photos. The Bride was all smiles and she looked radiant in embracing her big day with the love of her life.
The Groom looked dashing and had his own stride in "fetching" his own Bride. The couple even shared a cute moment with a peck on the lips in the Kombi which our photographer was quick to take a snap.
Click here to check out more photos.
Meanwhile, please follow our Facebook Page and Instagram for up to date photos!