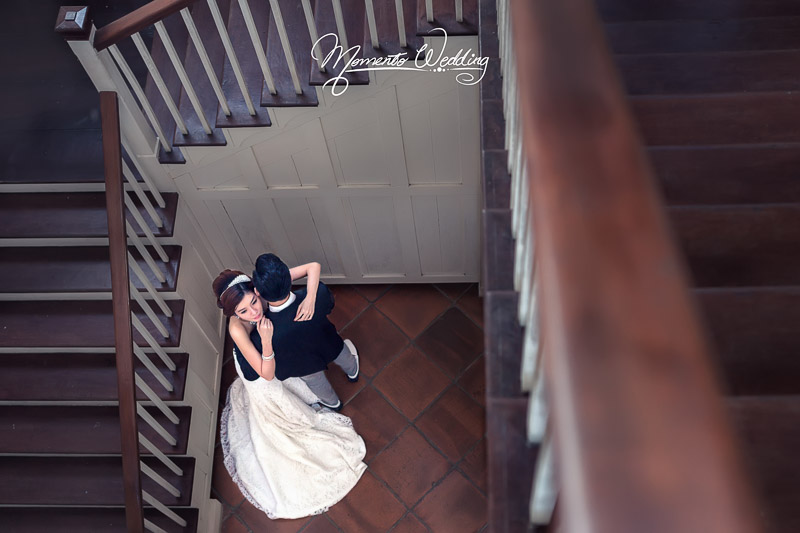 20 Oct

Ash + Shereen | Freelance Wedding Photographer
Freelance Wedding Photographer
Do you need a photographer who captures a beautiful moment with heart? Do you need a photographer who is attentive to details that come alive through a camera lens? Do you need a photographer who creates photojournalistic memory with a creative touch? If all of the above is what you have been searching for, do look for a Freelance Wedding Photographer then!
A freelance wedding photographer who works full-time spends a big portion of his/her time to explore ways and styles of photography of many experts on an international scale. A freelance wedding photographer experiences, personal journeys as well as sharing sessions with other photographer experts within the industry in order to further enhance their knowledge.
There are a few styles that a freelance wedding photographer can choose to explore. One of them is portraiture style whereby it is a more conventional way of snapping a shot. This applies mainly when the wedding couple wants a few shots taken with a group of family and friends.
The photojournalistic style is a like a story translated not in words, but in pictures whereby the wedding couple's beautiful love story can be told beautifully in a series of candid and natural shots. The other photography style that a freelance wedding photographer can explore is the fine art whereby a more creative modern look is captured to depict the love of a wedding couple in a piece of art.
As a freelance wedding photographer, he/she can also discover their own distinctive style by mixing these styles up to create beautiful moments of lovingly wedded couples in their own creative form of art.
Click here to check out more photos.
Meanwhile, please follow our Facebook Page and Instagram for up to date photos!