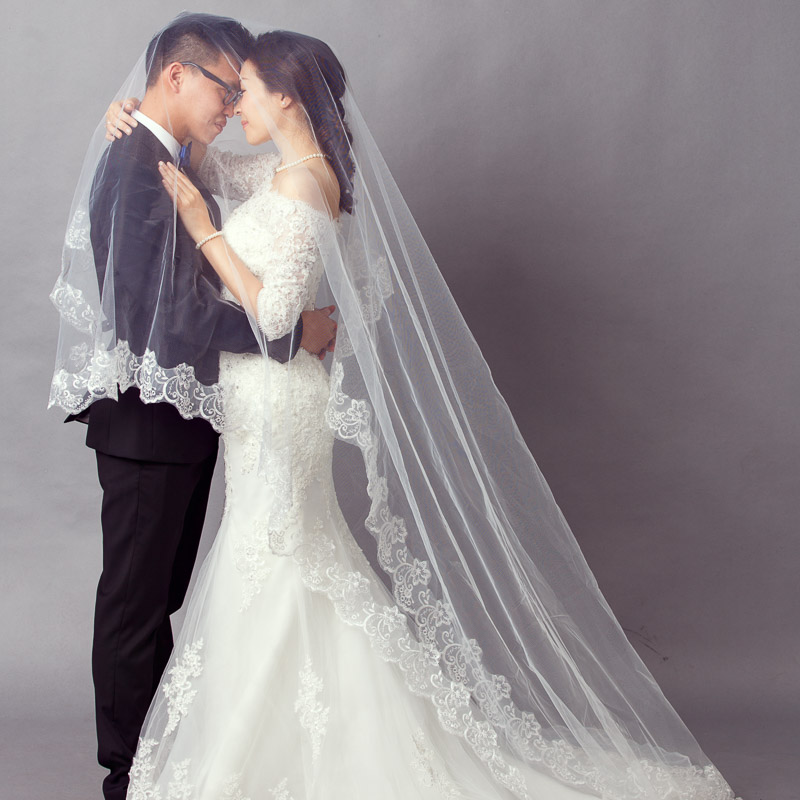 08 Nov

Adam + Ruby | Indoor Pre Wedding Photography
Indoor Pre Wedding Photography
Most couples who are getting married nowadays tend to have their pre-wedding pictures taken in the outdoor for its landscape and scenic view. However, here at Momento Wedding, we also give couple the alternative of going back to the olden days where pre-wedding pictures are taken in a studio, which is an Indoor Pre Wedding Photography.
The old portraiture style that go way back to our parents' and grandparents' time remains significant but they are taken with a twist of fun and creativity. Just like our recent couple, Adam and Ruby who decided to have an indoor pre wedding shoot.
Here at Momento Wedding, we have an array of props, which couple can pose and play around with. Adam and Ruby enjoyed their pre wedding shoot with our gold frames and also L.O.V.E letter blocks. With these props, they were able to relax and have fun with them, which enable us to capture their candid and natural selves in interacting with each other.
Ultimately, that is showing true love whereby they are both loving and comfortable with each other. Ruby's beauty was captured behind a gorgeous long veil, which compliments her skin. Ruby even changed into a traditional Chinese attire which is called the "Kua" and had her traditional portraiture style taken with Adam.
And yes, when we say traditional, we do mean traditional as in sit up straight, hands on the lap and eyes to the front! Nonetheless, Adam and Ruby's natural and laidback selves added a fun touch to their indoor pre wedding.
What my client says:-
OMG! I love it so so much. Thanks for capturing the perfect moment in my life Vernon!
Click here to check out more photos.
Meanwhile, please follow our Facebook Page and Instagram for up to date photos!