Pre Wedding Promotion Package
Provide Us Your Details As Below To Grab Your Pre Wedding Promotion Package Now
Grab now during this promotion period!
Pre Wedding Promotion from RM2,xxx only at Momento Wedding!
We promise this is a genuine promotion, hence there will be No Hidden Cost.
However, the Pre Wedding Promotion Package is only open to the first 20 couples only. First come first serve basis.
Packages are inclusive of Gowns, Albums, Prints, Photo Music Montage, Makeup & Hairdo etc.
Not only that, we offer FREE Gown Fitting before you sign up the package.
We want to make sure that you are happy with the gowns before you sign up. 

*Terms & Conditions Apply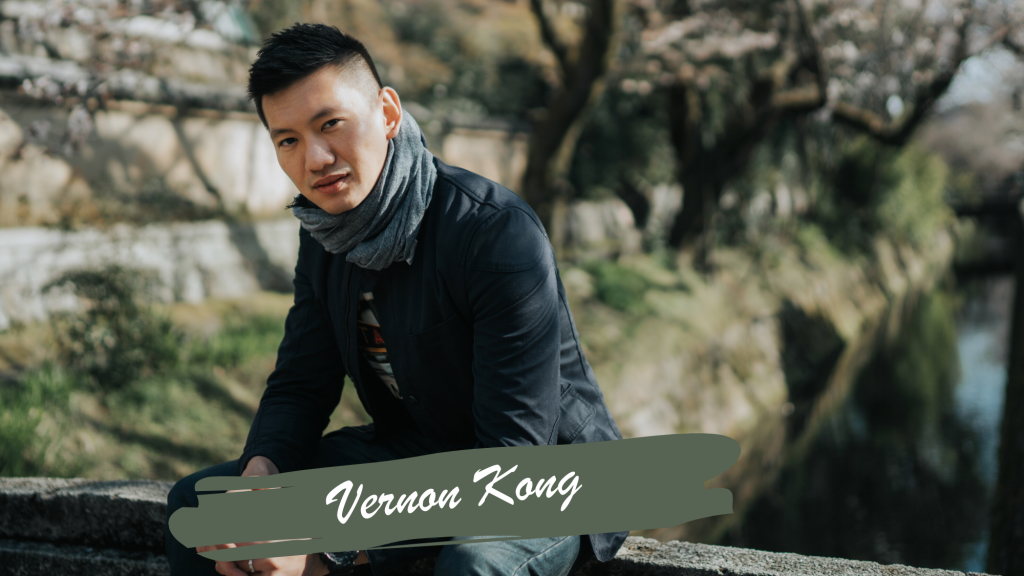 Let me introduce Momento Wedding to you
We are a team of professional photographers led by Vernon Kong – the founder of Momento Wedding.
He has covered more than 800 weddings throughout the last 11 years of wedding journey.
Besides that, Vernon is an international wedding photographer who travels to different countries for photo shoots.
Until today, he has won 8 International Photography Titled Awards and is recognized as one of the Successful People in Malaysia by British Publishing House. He has also been awarded the title of Wedding Photographer of the Year multiple times.
Moreover, click the links below to here to check out more:-
Awards
Artworks
Testimonials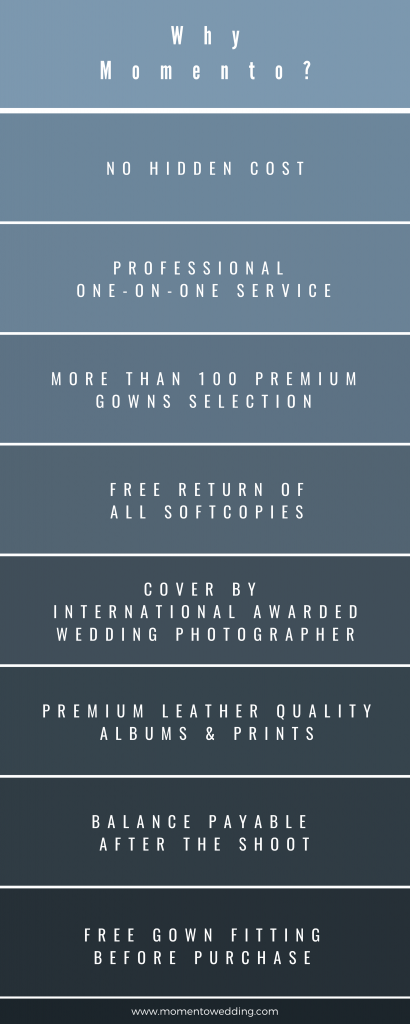 We promise this will be the best offer so far, you will never get the same package again if you miss the offer.
So, what are you waiting for? Give us your name and email below and we will send you the package details.
Grab it now before it it is too late.
Overseas Pre Wedding Promotion Package 2023
In addition, we offer Overseas Pre Wedding Promotion.
Package start from RM5,xxx only!
Limited slots offer.
Overseas cities include:-
Santorini, Paris, Milan, Venice, Switzerland, Rome, London, Bangkok, Shanghai, Bali, Melbourne, Macau, New Zealand, Seoul, Kyoto, Jeju Island, Taiwan etc.
Also, we can offer other places based on your requirements. Talk to us to find out more info!
Similarly, packages are inclusive of Albums, Prints, Photo Music Montage, Makeup & Hairdo etc.
Furthermore, we cover Crews' Flight & Accommodation too.

Talk to us for more info!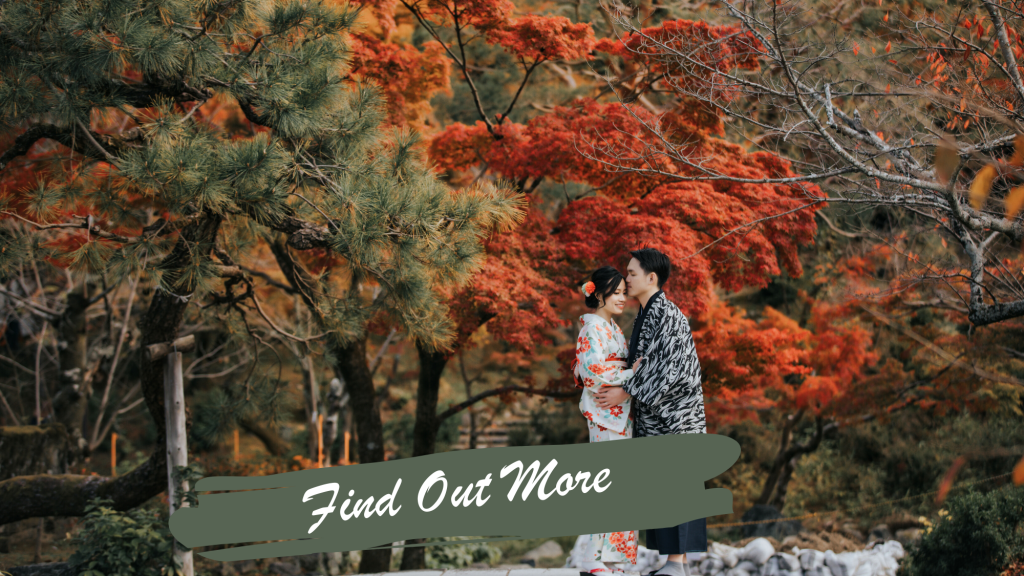 Meanwhile, email us at inquiry@momentowedding.com or go to 'Contact Us' page if there are questions.
Find out more about Vernon
– Wedding & Portrait Photographers International (WPPI) Awards Winner
– Wedding And Portrait Photographers of Asia (WPPA)
– Top 5 Finalist in weddingsmalaysia Photo Awards
– World Professional Wedding Photographer (World PWP) Awards Winner
– Honourable Mention Award – La Grande Photo International Photography Award 2016
– Silver & Bronze Awards – PPAC International Photo Competition
– Honourable Mention Award – International Photography Awards (IPA)
– 3rd Place & Honourable Mention Awards – Moscow International Foto Awards (MIFA)
– Asia Wedding Photographers Association (AsiaWPA) Award Winner
– Committee Penang Wedding Professionals Association (PWPA)
– Recognized as Successful People in Malaysia by British Publishing House
So, what are you waiting for?
Talk to us now!