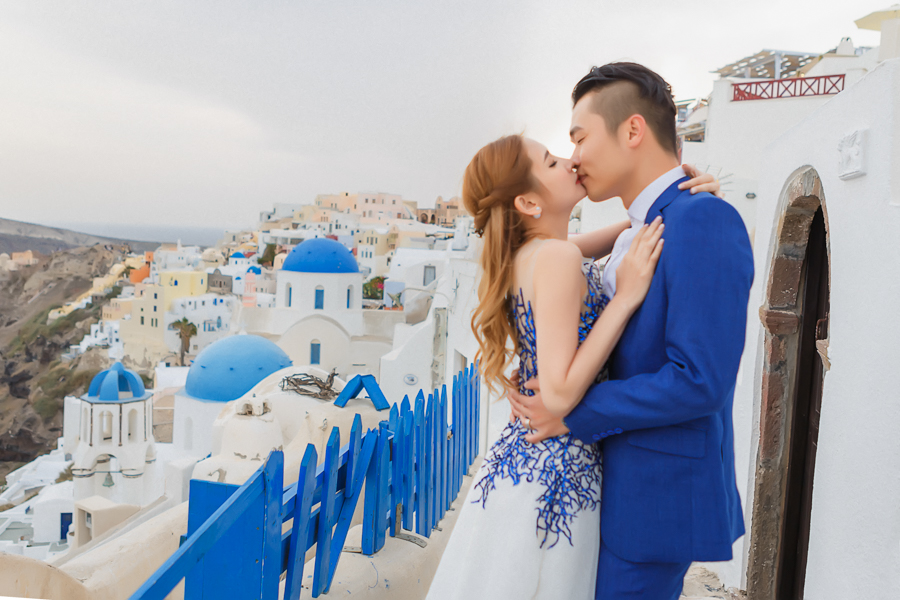 14 Jun

Overseas Pre Wedding
Overseas Pre Wedding
This year marks another milestone for our team here at Momento! We have had the privilage to make a mark in heading to different destinations for our Overseas Pre Wedding. Many soon-to-be-newlyweds nowadays sees Overseas Pre Wedding as one of their essential elements in their dream wedding.
Throughout the first six months of 2016, we have had the great opportunity to travel to Paris, Venice, Macau, Melbourne, Santorini and Bali. All these places provide such beautiful scenic views with iconic architectures for us to capture our couples' best moments.
Many of our clients who came to us looking for a top event management company already had a rough idea of the locations that they would love to head to as their Overseas Pre Wedding choice. We had done further groundwork prior to that and would advise on some of the greatest locations which couple could also consider.
Our packages also include a comprehensive offer that included our crew's airfare and accomodation on top of their professional skills. Both our Principal Photographer and Makeup Artist are dedicated professionals who worked closely with our clients in assisting and accommodating to their needs at every photo shoot location.
Our primary goal was to make our clients feel at ease and as comfortable as possible, so that their smiles and poses could be translated naturally in their pre wedding shots.
As a team, we definitely had an enjoyable time getting to know our soon-to-be-newlyweds and creating a bond while soaking up and learning about the culture of others. Every couple has a different story to tell and at every different oversea destination, it was definitely an exciting and a memorable experience!
Overseas Pre Wedding:-
Europe Pre Wedding
Paris, France Pre Wedding London,
United Kingdom Pre Wedding
Venice, Rome, Prague, Italy Pre Wedding
Santorini, Greece Pre Wedding
Melbourne, Perth, Sydney, Australia Pre Wedding
Queenstown, New Zealand Pre Wedding
Bali, Indonesia Pre Wedding
Singapore Pre Wedding
Hua Hin, Bangkok, Thailand Pre Wedding
Hokkaido, Fuji, Kyoto, Japan Pre Wedding
Seoul, Busan, Jeju Island, Korea Pre Wedding
Lijiang, Shanghai, China Pre Wedding
Taiwan Pre Wedding
And many more!
Overseas Pre Wedding Early Birds Promotion
We are running Early Birds Promotion now. Pre Wedding Package start from RM4,xxx only!
Click here to find out more info!
Contact us now if you are interested.
Meanwhile, please follow our Facebook Page and Instagram for up to date photos!