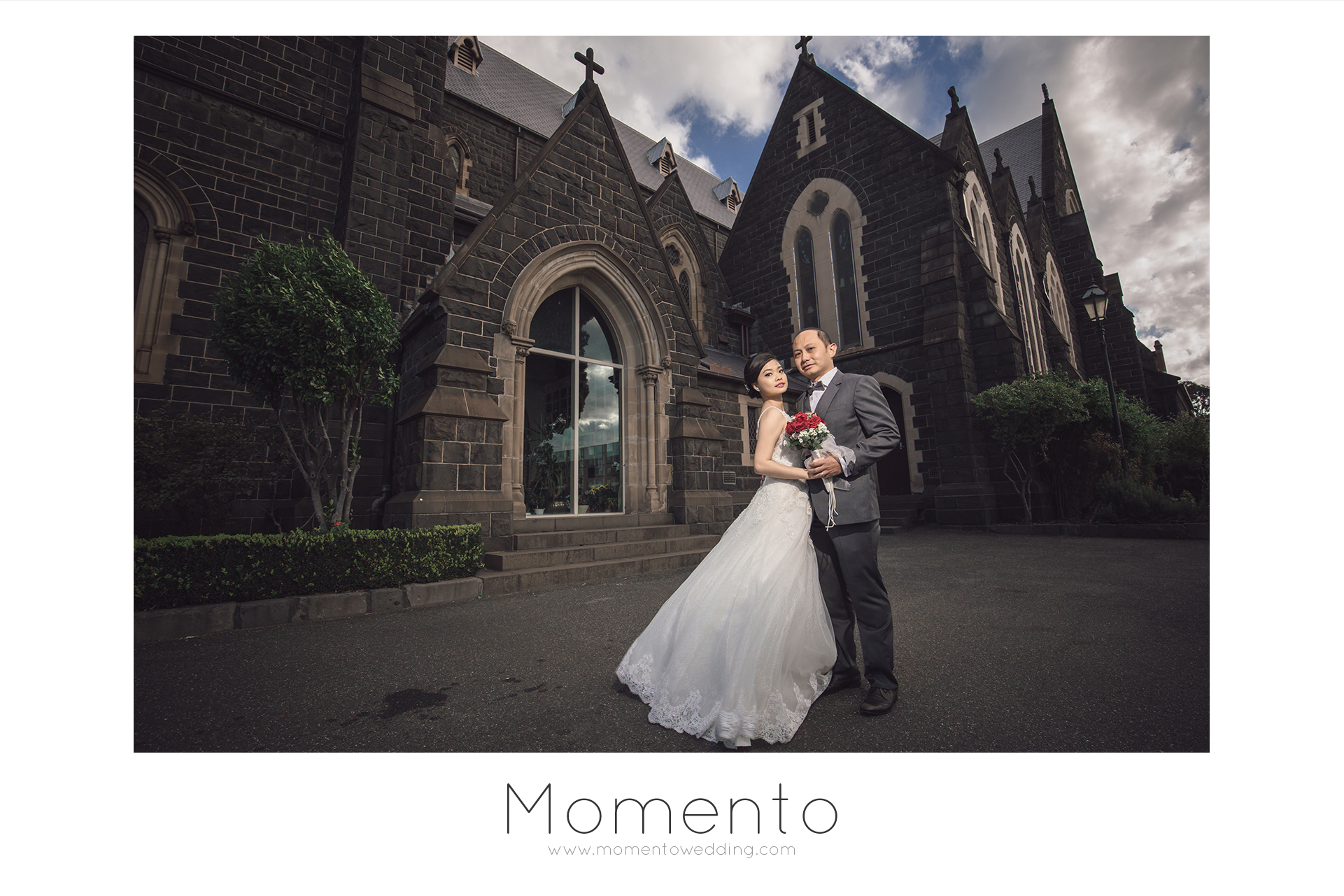 03 Jun

Kwan Ling and Lai Theng | Pre Wedding in Melbourne, Australia
Pre Wedding in Melbourne, Australia
Nowadays, many soon-to-be-newlyweds commonly opt to have their pre wedding photo shoot taken in other countries. There are so many beautiful countries with breathtaking landscapes to choose from.
Pre Wedding in Melbourne, Australia is one good idea if you are looking for lush greens and scenic view. These newlyweds can also take the opportunity to enjoy a pre-honeymoon moment and spend quality time together before getting hitched. Thus, just like the saying, killing two birds with one stone.
Kwan Ling and Lai Theng is one couple who have engaged us for their Pre Wedding in Melbourne, Australia. Some of the places that they opt for are indeed beautiful and unique.
One of them is Fitzroy Garden which consists of a world of lush greeneries with a beautiful backyard. Both Kwan Ling and Lai Teng opt for some casual and candid shots during their stroll at the garden. They seem contented and happy, allowing us to capture all these intimate moments on camera!
Not only that, Melbourne has definitely more to offer as well. We have taken some splendid shots at churches including the famous St Patrick's Cathedral. St Patrick's Cathedral is in itself a beautiful landscape with intricate archictecture.
This architectural consists of bluestone and sandstone and sets a nice backdrop for simple and elegant poses. Apart from that, a Pre Wedding Shoot in Melbourne, Australia is never complete without the infamous St Kilda beach!
At this special location, we decide to attain some sunset shots and let the evening unfolds itself beautifully.
Overseas Pre Wedding Early Birds Promotion
We are running Early Birds Promotion now. Overseas Pre Wedding Package start from RM4,xxx only!
Click here to find out more info!
Contact us now if you are interested.
Meanwhile, please follow our Facebook Page and Instagram for up to date photos!