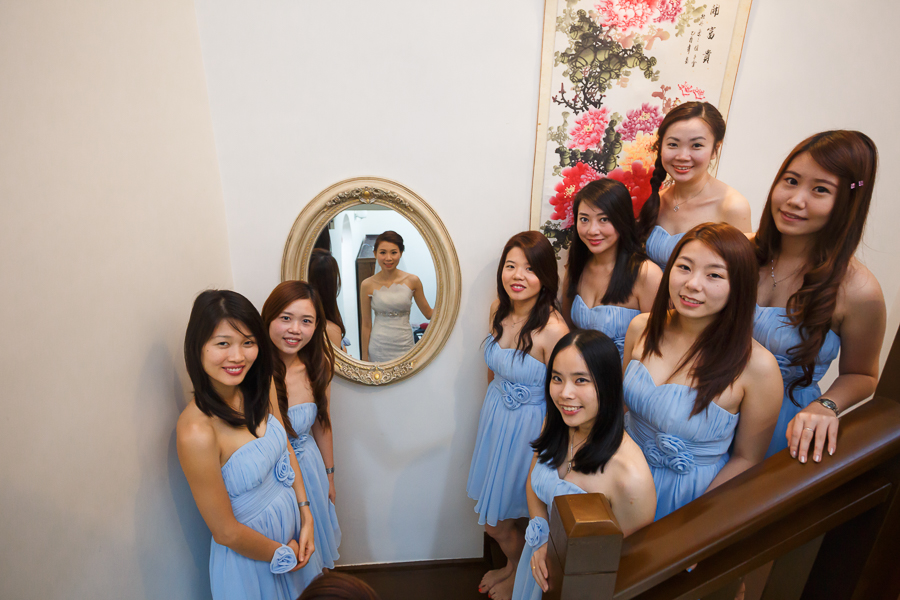 21 Apr

Cheng + Kathryn | Professional Wedding Photographer in Penang
Professional Wedding Photographer in Penang
Bells ringing? Getting all jittery and excited at the same time? Butterflies in your tummy? But you still have not found your perfect Professional Wedding Photographer in Penang?
If you are looking for a photography style that is natural, candid and elegant, you can definitely consider Momento Wedding as one of your choices! Here at Momento Wedding, we believe in capturing natural and candid moments but at the same time, maintaining its elegancy of your wedding day. Our editing style is of color contrast in order to make you and your partner, your friends and family, stand out in the picture.
On top of that, our editing also focuses on setting the right skin tone. Our recent newlyweds, Cheng and Kathryn, sourced and found us to be their wedding photographer and we were delighted to be part of capturing their natural moments of their wedding! We love to be attentive to details and we helped to capture her beautiful simple white trumpet gown as well as her simplistic pump heels creatively.
Cheng and Kathryn's bridal party was also seen donning chic tube dresses and cute bow ties in the sweet color of baby blue. Their bridal party was very vibrant and came up with creative poses and actions to compliment Cheng and Kathryn's big day. As Cheng and Kathryn's wedding photographer, we were happy to have captured their sweet moments in sharing a lovely kiss under Kathryn's veil and also in their bridal car!
Click here to check out more photos.
Meanwhile, please follow our Facebook Page and Instagram for up to date photos!