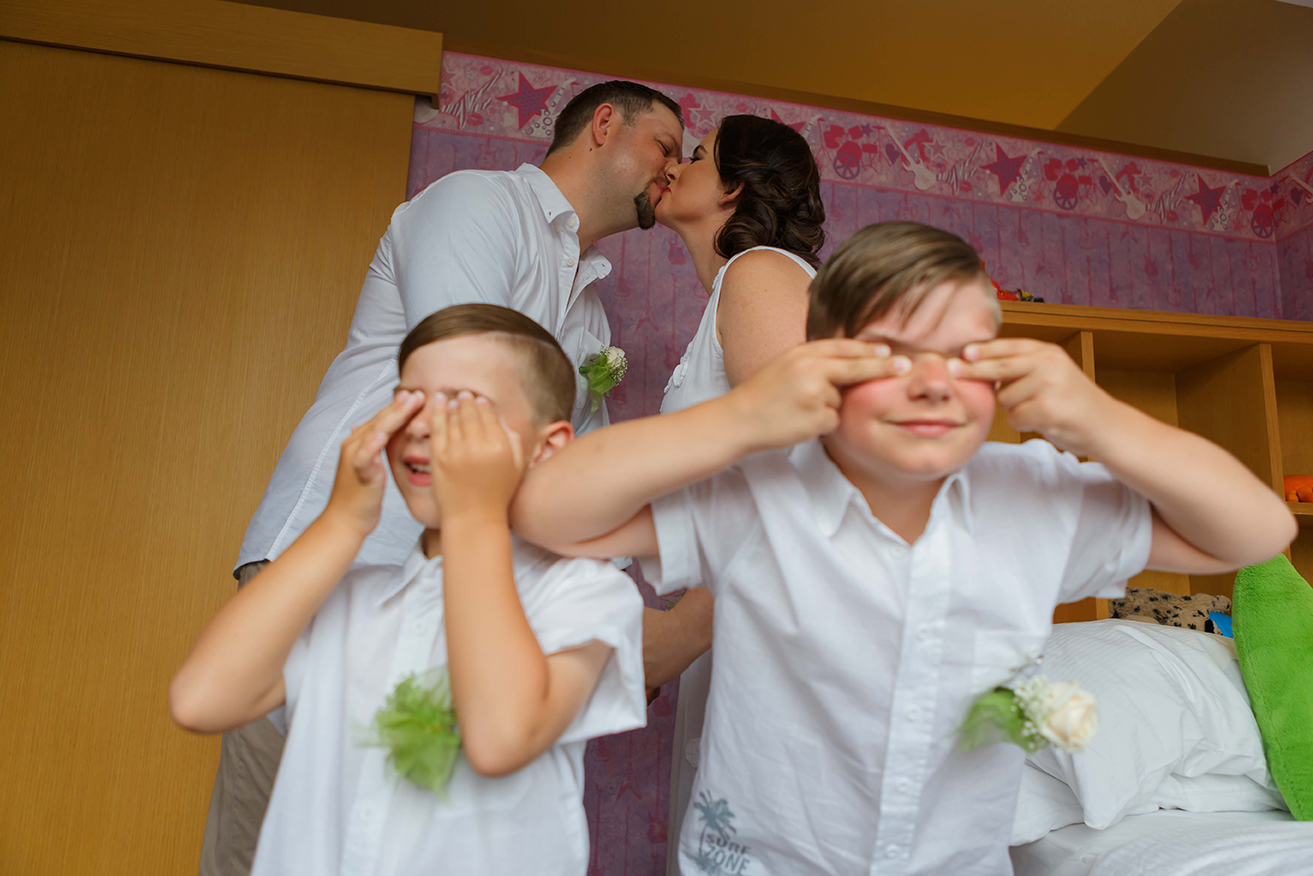 31 Oct

Jeff + Pamala | Renewal of Vows in Penang
Renewal of Vows in Penang
When you first walk down the aisle, you make a promise to love and support one another through the good and hard times on a new life chapter that lies ahead of you. It is a feeling of excitement, joy and gratitude in finally having found The One and looking forward to start a new family.
Now, when you have been married for more than a decade and living through the ups and downs of life together, there is a sense of contentment and fullfilment as well as a growing love for one another.
This is the story of Jeff and Pamala who has been breaking the sweats as well as crying tears of joy and happiness in raising up two beautiful bright sons. This growing fondness and admiration for one another throughout the years of working hard to provide a great upbringing for the family has encouraged them to have their Renewal of Wedding Vows in Penang.
This occasion was recently held at one of the most beautiful coastal lines of Penang island. The evening was made even more special as it was being witnessed by Jeff and Pamala's sons.
Once again, our team has had the pleasure of working together with Alan, who was the Celebrant of the ceremony. Not only that, the beach behind Hard Rock Hotel provided the perfect sunset setting for such an intimate and special occasion.
With everything in place, there was nothing more Jeff and Pamala could ask for; their love was sealed once again in ther Renewal of Vows in Penang and they now look forward to growing old together.
Click here to check out more photos.
Meanwhile, please follow our Facebook Page and Instagram for up to date photos!