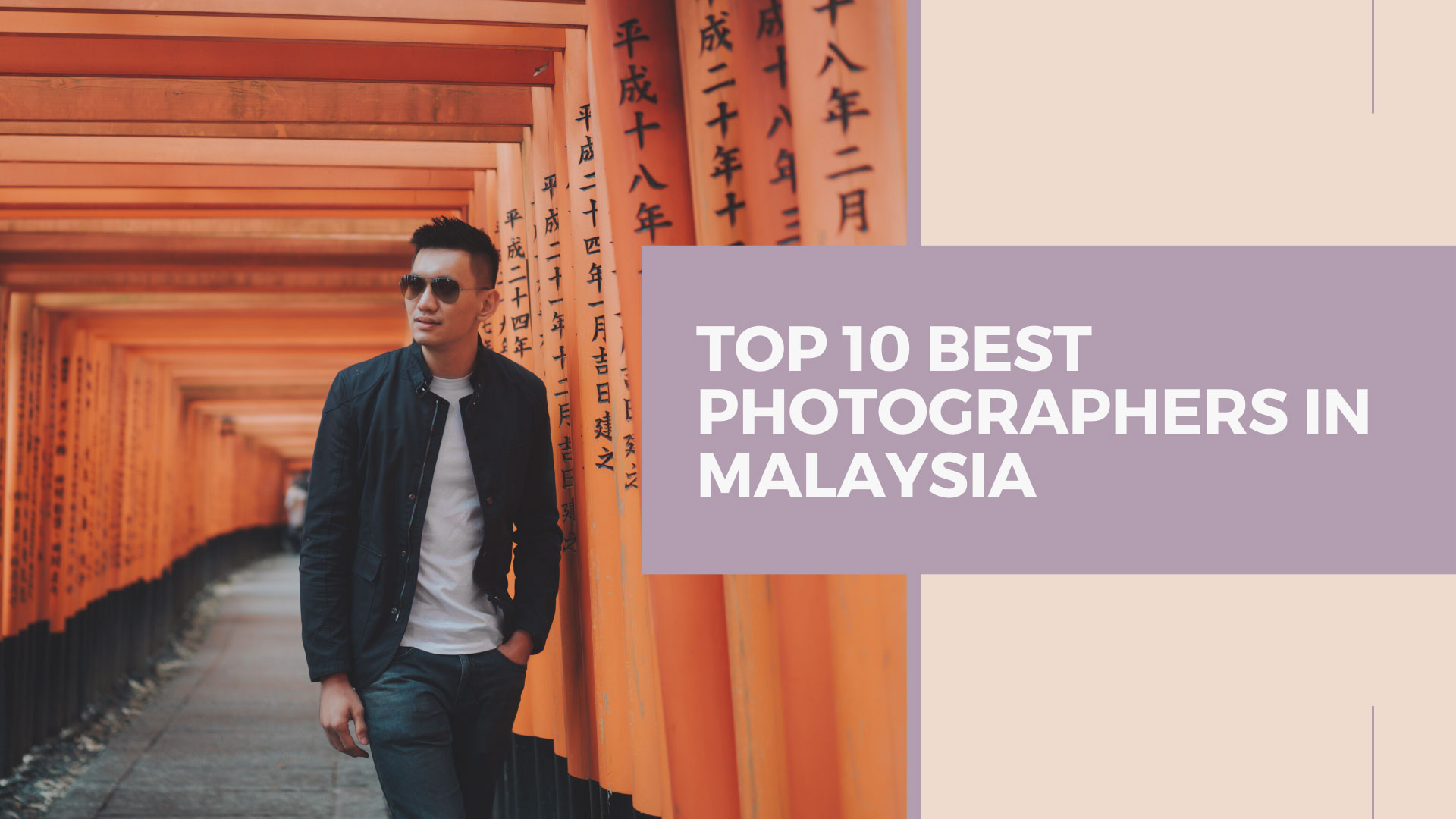 09 Mar

Top 10 Best Photographers in Malaysia
Top 10 Best Photographers in Malaysia by kaodim.com
It is our honour to be selected as one of the Top 10 Best Photographers in Malaysia by Kaodim.com.
There are many photographers out there in the market. However, we try our best to stand out in the crowd.
We provide quality services at a reasonable price with no hidden cost. We want to ensure that all the couples leave our studio with a rewarding experience with us.
Check out our Promotion Packages here!
For us, there is no such thing as a top photographer. Instead, it is about the photography style that you like.
At Momento Wedding, our photography style is Natural, Elegant and Rustic. We do not stress on extreme model-like poses. Instead, we guide and help you to accentuate your body line that brings out the best side in you.
We are based in Penang, Malaysia. Penang is indeed a beautiful island and a hidden gem to us. There are many gorgeous places for pre wedding shoot in Penang.
We have many couples flying from all over the world to Penang for their Pre Wedding Shoot. Penang is also recognised as a UNESCO Heritage Site since 2008.
Check out the website here:-
Top 10 Best Pre-Wedding Photographers in Malaysia You Need To Know