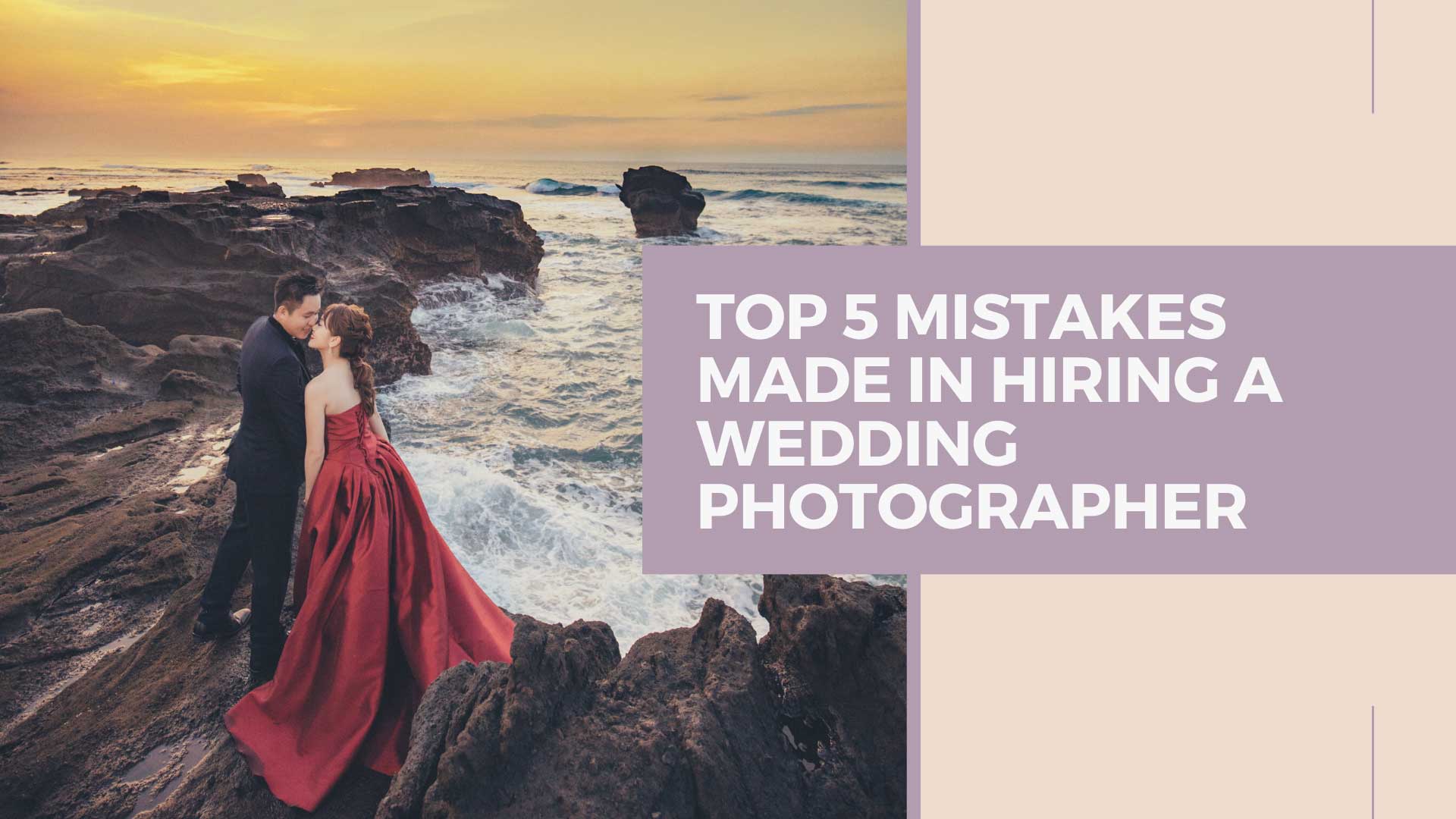 06 May

Tips: Top 5 Mistakes Made in Hiring a Wedding Photographer
Top 5 Mistakes Made in Hiring a Wedding Photographer
Here comes the Top 5 Mistakes Made in Hiring a Wedding Photographer. Wedding is a once in your lifetime event and you would definitely love to ensure that everything is perfect. Why? So that all these special moments are captured beautifully to be relived for many years to come. However, things may not go according to your plan in most cases.
One of the most common mistakes that couples make is not being able to hire a photographer who understands what they want. Sadly, this can be a huge mistake.
Top 5 Mistakes Made in Hiring a Wedding Photographer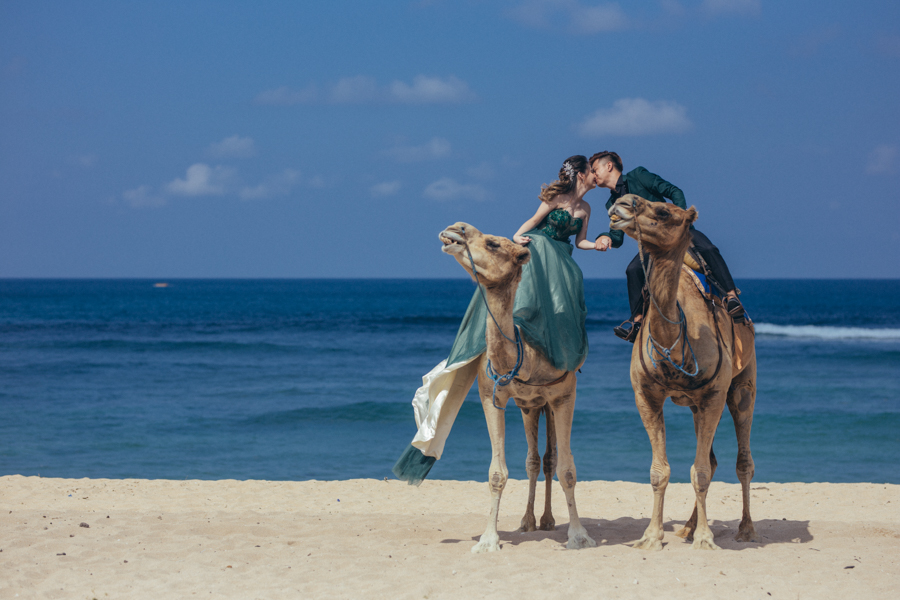 Mistake 1: Budget Over Quality
Very often, couples will survey for wedding photography services by obtaining quotations without considering the artwork of the photographer. Couples often make a mistake of choosing a photographer who only fits their budget.

Remember: Package comparison should come from the photographer that you like in terms of style and not just from any random photographers that you come across online. In this case, you can ensure that you are getting a photographer with the artwork that you like regardless. In fact, you may have to stretch your budget slightly in many cases but you will be less worried on how your wedding pictures may turn up to be.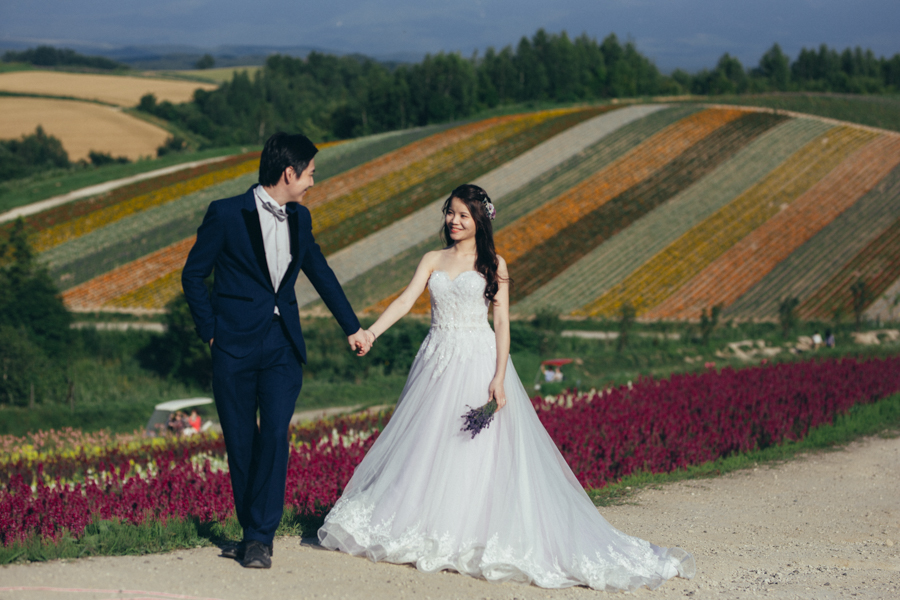 Mistake 2: Quantity Over Quality
More than often, brides tend to look for a wedding package that offers more gowns. They are fixated with the idea that the more no of gowns the package offer, the better the deal.

Consequences of doing so:-
Stressing yourself throughout the day by rushing in and out of the many pieces of gowns provided. On top of that, more time is spent on these numerous gown changing sessions instead of getting more quality shots with the photographer. Apart from that, brides have the temptation of spending extra by upgrading their gowns as most bridal houses only provides basic gown selection based on the package that you initially sign up for. You will eventually need to upgrade to a higher range in order to choose a gown that you love. These are pretty much unnecessary costs that you have to deal with.
Remember: Quality should always come first in choosing your photographer. Choose the gowns that you fits your style instead of focusing on the quantity of gowns. There is no point in having so many gowns but you may end up not being able to find gowns that suit you. Upgrading of gowns may cost you a bomb sometimes!
Mistake 3: Overlooked Hidden Cost
If you have a budget concern, this is the part you should not miss. Bridal house usually will have more hidden cost such as the upgrading of gowns, the top up for additional photographs returned, eyelashes and ampoules etc.
Remember: Check with the salesperson before you engage them. Have them write it down on a piece of paper of what they are providing you. Trust us, this is a form of confirmation or insurance which helps to avoid further misunderstandings later on.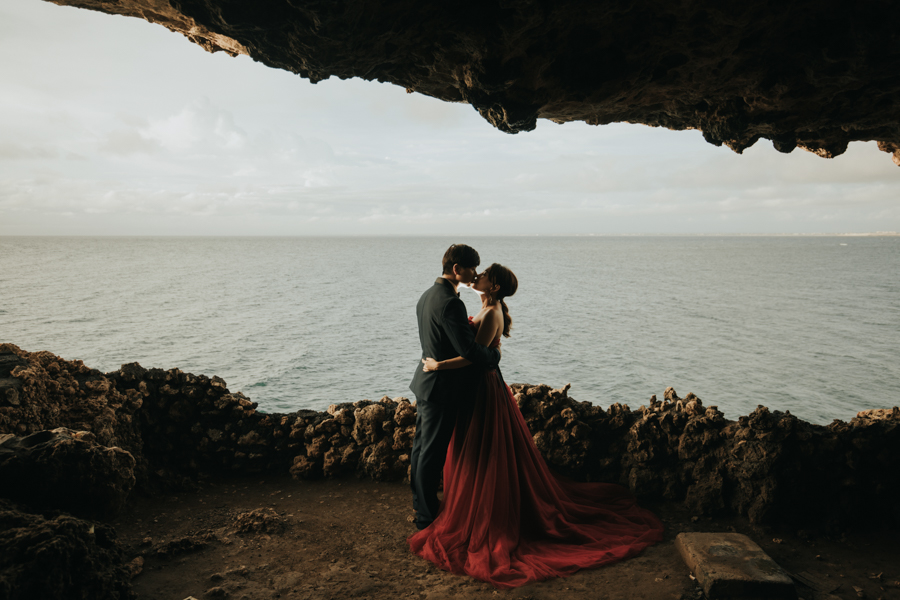 Mistake 4: Identify Photographer's Style
Disasters may happen if you do not check the photographer's artwork before you book them. Many couples signed the package by flipping through brochures during wedding fair/ promotion without going though the artwork of the photographer. It can be a nightmare for you if you do not like the style of the photographer.
Remember: Go through the profile of your photographer before you sign the package. Look at the entire album instead of just a few pictures. An awarded photographer would be a plus!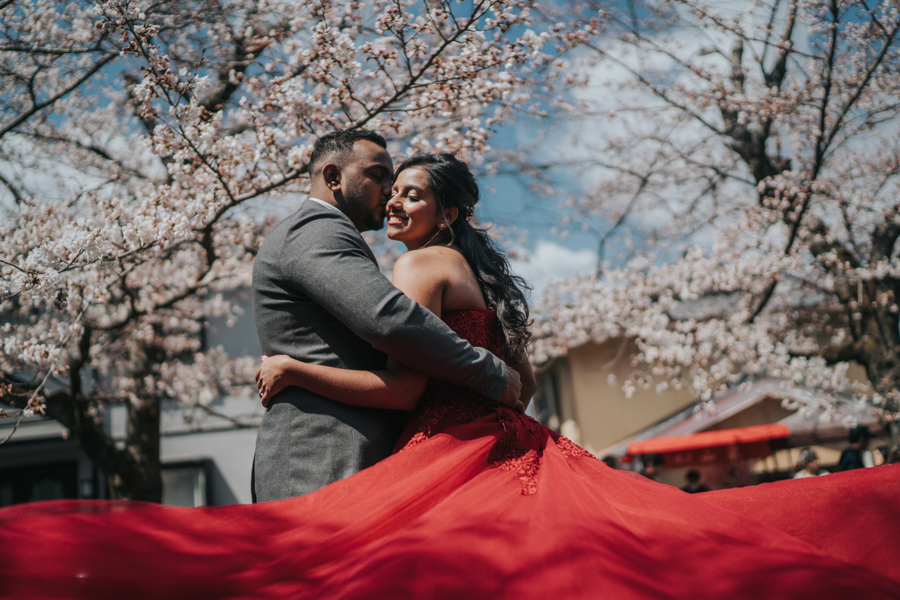 Mistake 5: Backup Plan on Shooting Day
It is always good to have a backup plan ahead before the shoot, especially if you are travelling from far for a photo shoot. Talk to your photographer and they should be able to guide and advise you.
Remember: Choose at least one indoor scene as your shooting theme. It would help if the weather is not promising.
These are the Top 5 Mistakes Made in Hiring a Wedding Photographer.
Meanwhile, check us out on why you should choose Momento as your photographer!

Furthermore, do check out The Joy Bridal Boutique if you are interested in bridal gowns rental.