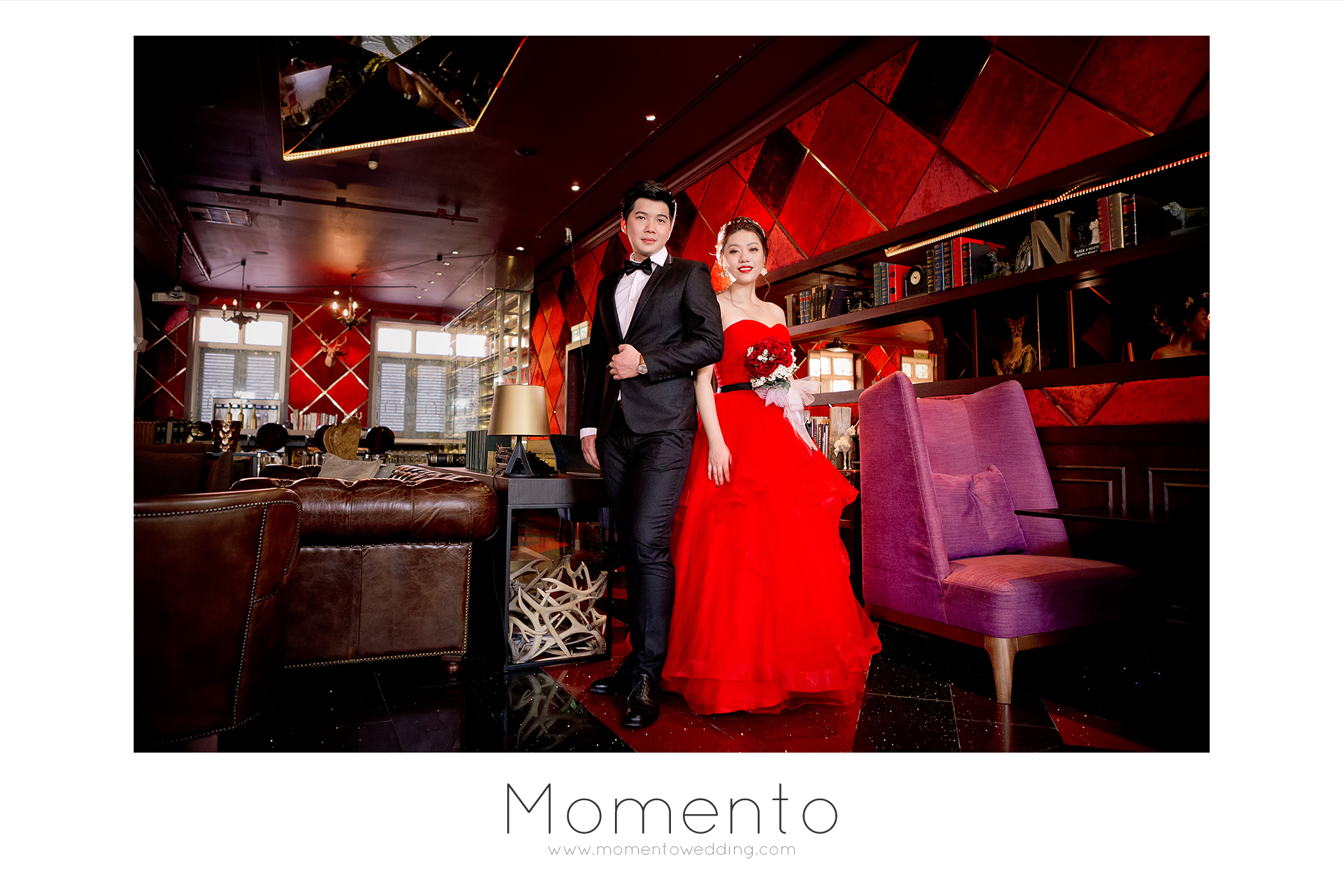 18 Sep

Zeda + Lydia | Top Photographer Penang
Top Photographer Penang
A good photographer takes skills and a good eye in capturing pretty things in a frame. A great photographer understands that good skills alone is not sufficient. It takes years of dedication and patience with a great sense of humility to be recognised as a Top Photographer Penang along with all the great names in the industry.
All the hard work, effort and most importantly, the will to never stop learning is the key to being given the opportunity to strive alongside and compete among the best in the industry. We are honoured to have received awards on the local and international stage. This serves as a great motivation for us to strive even better as a team and continue serving our clients with great dedication of a Top Photographer Penang.
Our recent couple, Zeda and Lydia who hailed all the way from China, has trusted upon us to help them capture a memorable collection of their own pre-wedding moments here in heart of Penang island.
Lydia especially look stunning in our own series of bridal gowns which we have recently brought in with Macalister Mansion and Peranakan Mansion as the photoshoot locations; both very contrasting themes and yet representing the essence of our very own Penang island!
Macalister Mansion is a beautiful vintage architecture that represents the colonial era of the British invasion whereas the very contrasting Peranakan Mansion is the cultural union of the Chinese and Malays in the olden days. All in all, it gave them a very interesting concept!
Click here to check out more photos.
Meanwhile, please follow our Facebook Page and Instagram for up to date photos!