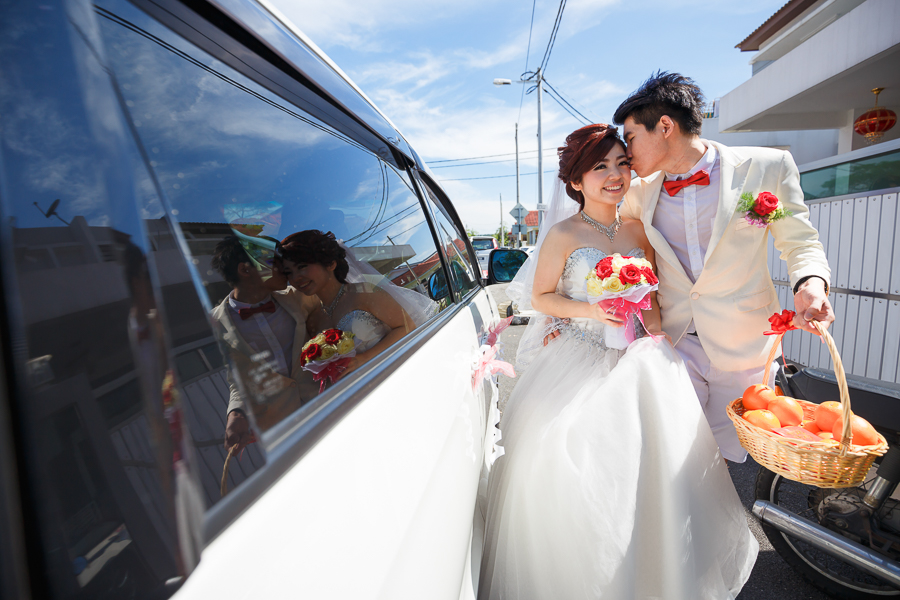 25 Feb

Juno + Cheryl | Top Wedding Photographer
Top Wedding Photographer
The emergence of so many freelance photographers in Penang has resulted the industry to become pretty competitive over the years. For a Top Wedding Photographer in Penang to stand out among the crowd or the best is not exactly an easy task.
Momento Wedding is no exception in overcoming this challenge! However, as a Top Wedding Photographer, it is important to never give up in this competitive industry and to strive our best to serve our clients.
Momento Wedding is ever ready to serve with heart and we hope we have fulfilled our recent couple, Juno and Cheryl's expectations of their Professional Wedding Photographer.
We are so delighted to be able to capture this lovely couple's precious moments, from the letting down of veil by Cheryl's parents, the happiness of getting prepped among Cheryl's bridesmaids, the heaps of fun and laughter shared during the games crashing among Cheryl's bridesmaids and Juno's groomsmen, Juno donned in a casual dashing white suit and short pants serenading Cheryl in her beautiful white gown, to the beautiful moment when Juno finally lifted the veil worn by Cheryl; all these moments were captured.
In addition to such a memorable day, their bridal party was donned in red as the lively color brings an auspicious meaning and was complimented with the pure color of white. As a Top Wedding Photographer, we hope to see these captured shots being relived by Juno and Cheryl in the future like a fairytale story that unfolds itself!
What our client says:-
Vernon, me and my dear Juno really appreciate and thanks a lot for your hard work for all the nice photos and video during our wedding! Good job! Many of our friends and colleagues even our families also praise non-stop of your great job! Can't wait to see all the photos from you! Haha. Last but not least, thanks again!
Click here for more testimonials
Click here to check out more photos.
Meanwhile, please follow our Facebook Page and Instagram for up to date photos!