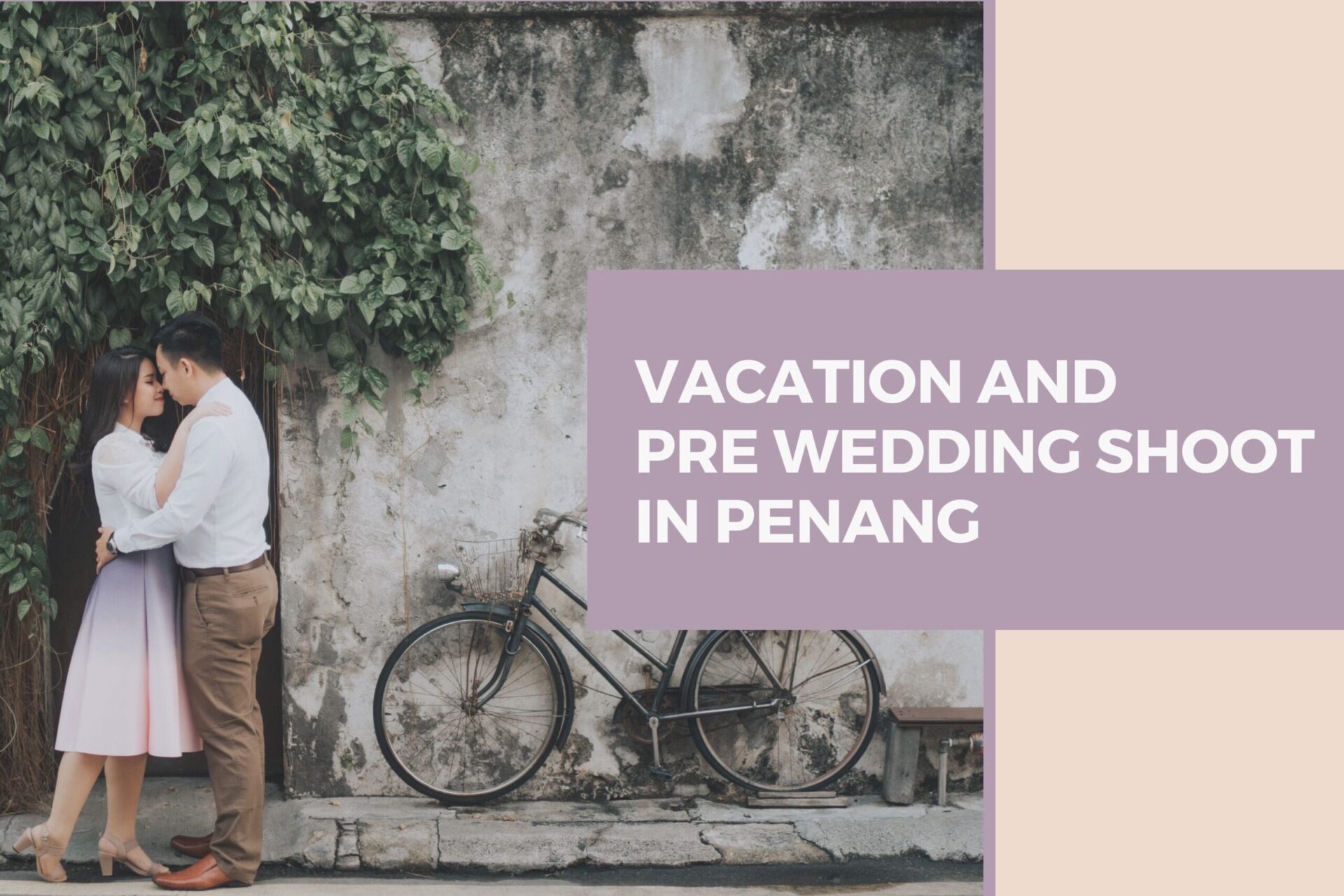 23 Feb

Vacation and Pre Wedding Shoot in Penang
Vacation and Pre Wedding Shoot in Penang, Malaysia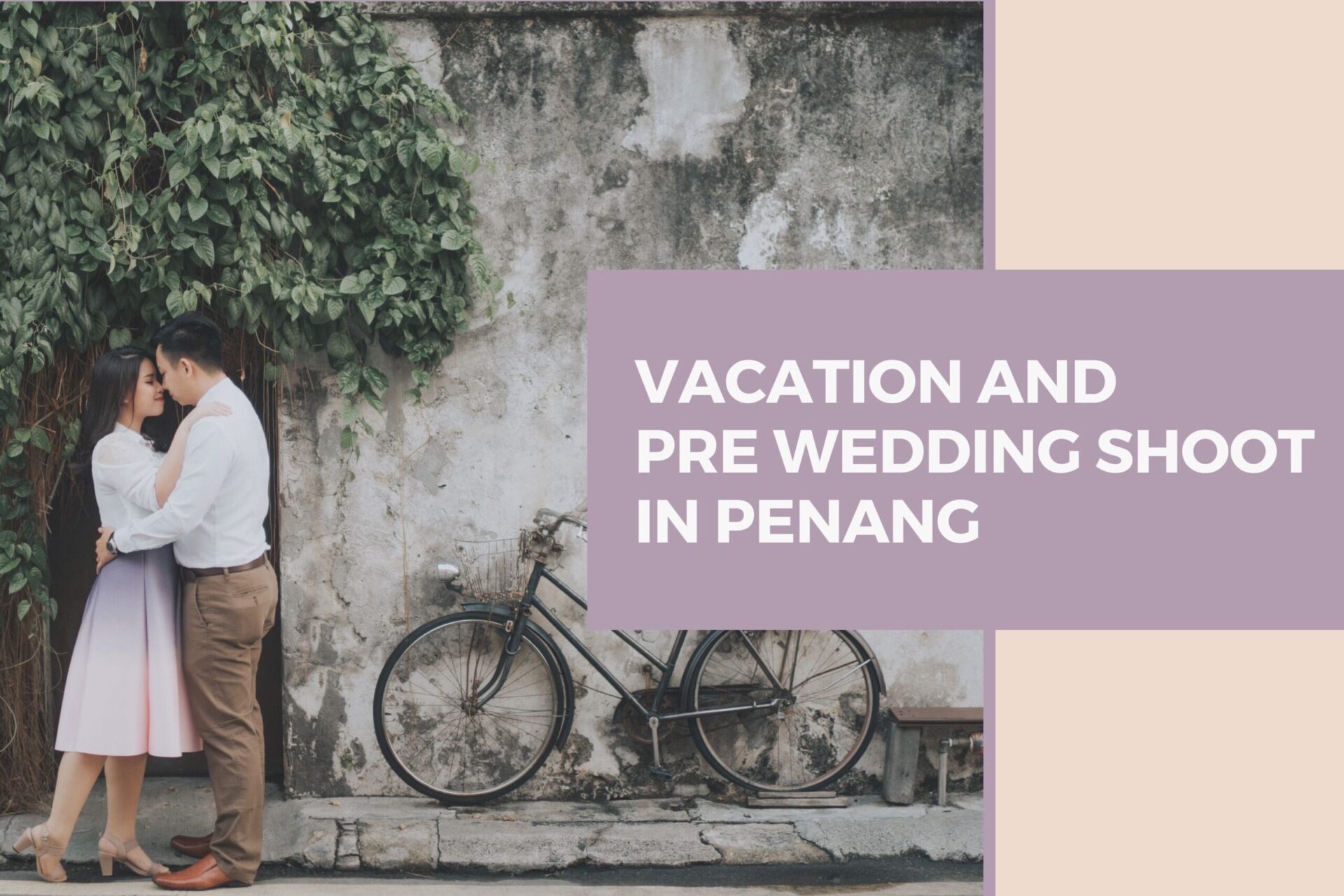 Penang, Malaysia is a hidden gem for pre-wedding photo shoots and vacations. This lovely island combines natural beauty, a rich cultural heritage, and modern conveniences. Penang has it all, whether you're looking for breathtaking scenery, charming street art, or stunning beaches.
Why Vacation and Pre Wedding Shoot in Penang?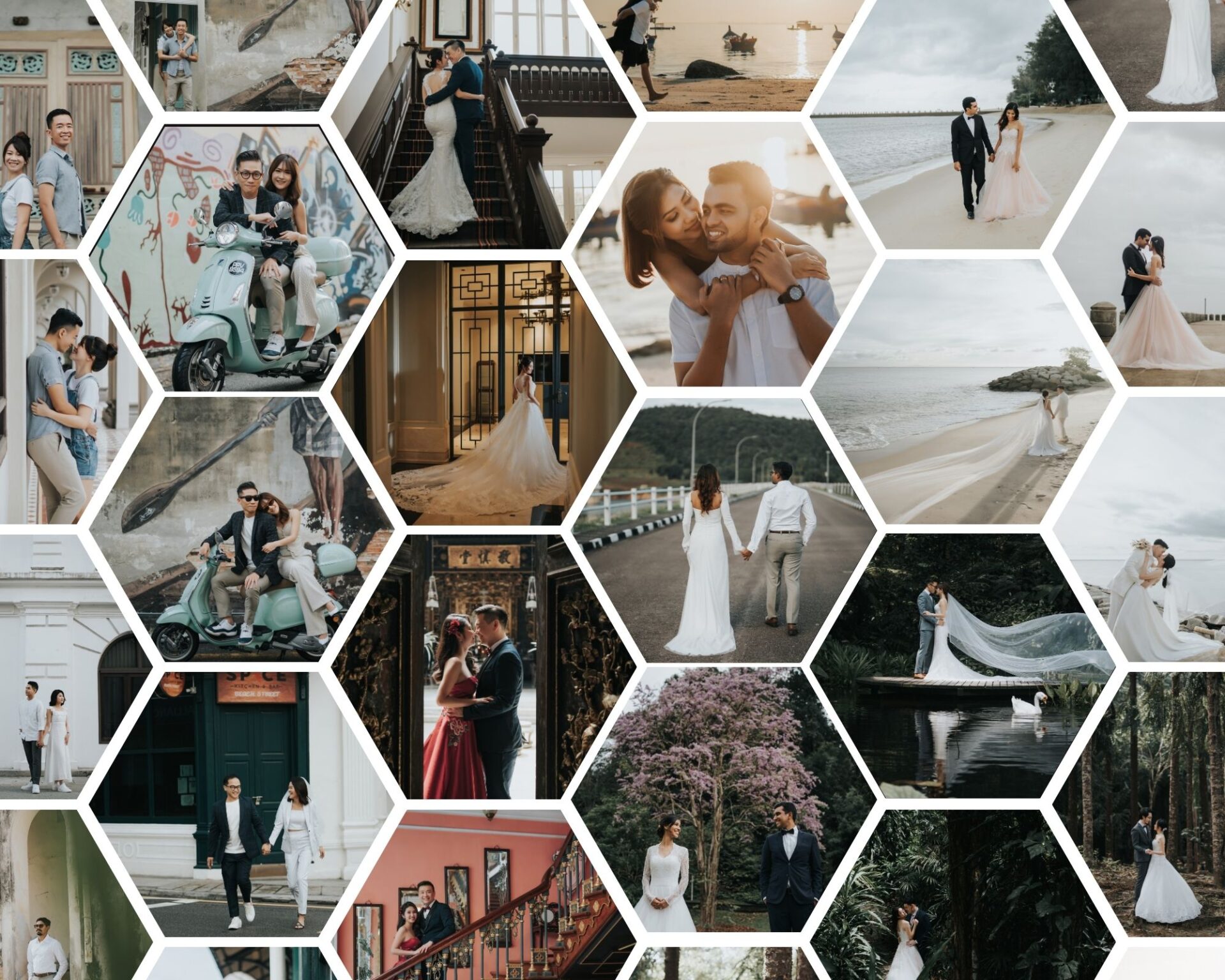 Beautiful scenery
Penang is home to lush tropical forests, rolling hills, and pristine beaches. These breathtaking landscapes make an ideal backdrop for pre wedding photos.
A rich cultural and historical heritage city
Penang is a cultural melting pot with a rich history dating back to the 1700s. The island is well-known for its street art, temples, and colonial architecture, all of which make for beautiful scenery. Whether you're posing in front of a vibrant street mural or a traditional temple, your photos will be vibrant and full of rich cultural elements.
Uniqueness of Penang
Penang has a wide range of one-of-a-kind photo opportunities that you won't find anywhere else. Take a ride on the famous Penang Hill Tram to get a bird's-eye view of the island. Visit the iconic Kek Lok Si Temple, Southeast Asia's largest Buddhist temple, which offers breathtaking views of the surrounding area. Pose in front of the historic Fort Cornwallis, Malaysia's largest standing fort and a unique and historical view for your photos.
How does it work at Momento Wedding?
We have more than 100 couples traveling for pre wedding shoots in Penang every year. Thus, we are very experienced in handling overseas couples.
Below are our practices for overseas couples:
1. Book your pre wedding shooting date with a deposit confirmation with us.
2. Our professional consultant will send you a list of items to prepare ahead of time.
3. You have to arrive at least one or two days earlier for gown fitting and finalization of your shooting themes. There are more than 20 indoor and outdoor locations to choose from. (Photo shoots at hotels/cafes/restaurants require a booking in advanced).
4. Plan a detailed schedule with our professional photographer for the shooting date (with backup plans). Our team is very familiar with Penang, thus we will ensure that we have enough time to cover all the shots without a rush for time. We can provide guidance on what to avoid during the pre wedding shoot.
5. Arrive on time for your bridal makeup on your shooting date. Enjoy the shoot with our team!
Simple as that!
What else to make your Vacation and Pre Wedding Shoot in Penang fun?
Penang Food
Penang is well-known for its delicious street food. Sample some of the delicious local cuisines at one of the many street food stalls. Whether you're munching on a juicy pork burger or savoring a bowl of steaming noodles.
Relaxing Atmosphere
Penang is a relaxed and laid-back destination that is ideal for getting away from the hustle and bustle of everyday life. Take a walk along the beach, unwind in a tropical garden, or simply sit back and take in the scenery.
In conclusion, a vacation and pre-wedding shoot in Penang, Malaysia is a perfect match. You can't go wrong with this breathtaking destination, with its stunning scenery, rich culture and history, unique photo opportunities, delicious food, and relaxing atmosphere. So, book your trip to Penang today to capture the best memories with us.
Click here to find out why you should choose Momento.
Contact us if you need further assistance.
Check out our Instagram & Facebook Page for more photos.