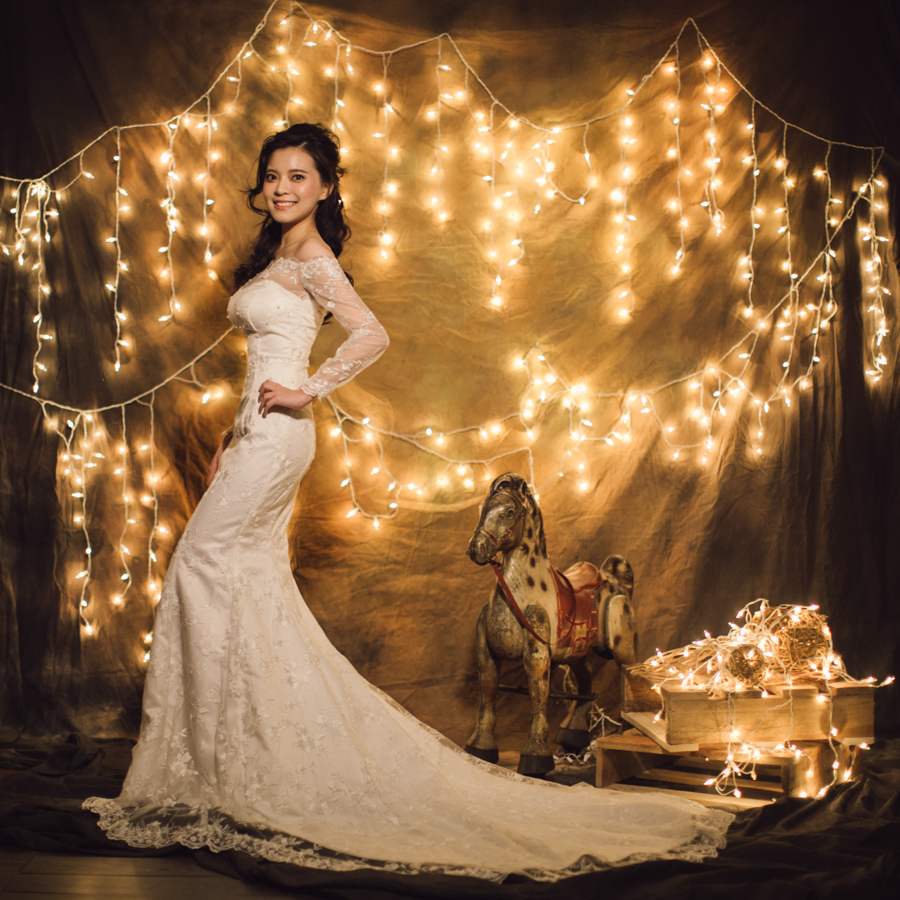 30 Sep

Wedding Gowns
Wedding Gowns
As a Bride, you definitely dream of walking down the aisle in a wedding gown that you have envisioned yourself in since you were just a little girl. When the special day has arrived, all eyes are on you and you are the centre of attraction. Thus, finding the right gown for yourself is a very important task during the process of planning your wedding. If not, it is in fact the most crucial task because the gown that you select needs to portray your personality and confidence.
Momento Wedding is therefore, please to announce our subsidiary company bridal boutique in town called The Joy Bridal Boutique. As a Bride, all you need is a gown that makes you feel joyful and beautiful on the inside and outside as well. Your wedding day is one of the most joyful chapter in your life after all!
The Joy Bridal Boutique is able to give you that joyful experience as we believe that sometimes, it is not about finding the perfect gown, but one that makes you happy. Joyfulness from within creates the natural glow of a Bride, and that is when you look the most beautiful! The wedding gowns at The Joy Bridal Boutique is a collection of elegance and timeless, with touch of romance and a modern twist. So, hop along to our studio and we shall book your appointment for gown fittings for you!
Most o the gowns for our Pre Wedding shoot are from The Joy Bridal Boutique.
Check out the photos here.
Find out more about The Joy Bridal Boutique
Facebook: www.facebook.com/thejoybridal
Instagram: www.instagram.com/thejoybridalboutique