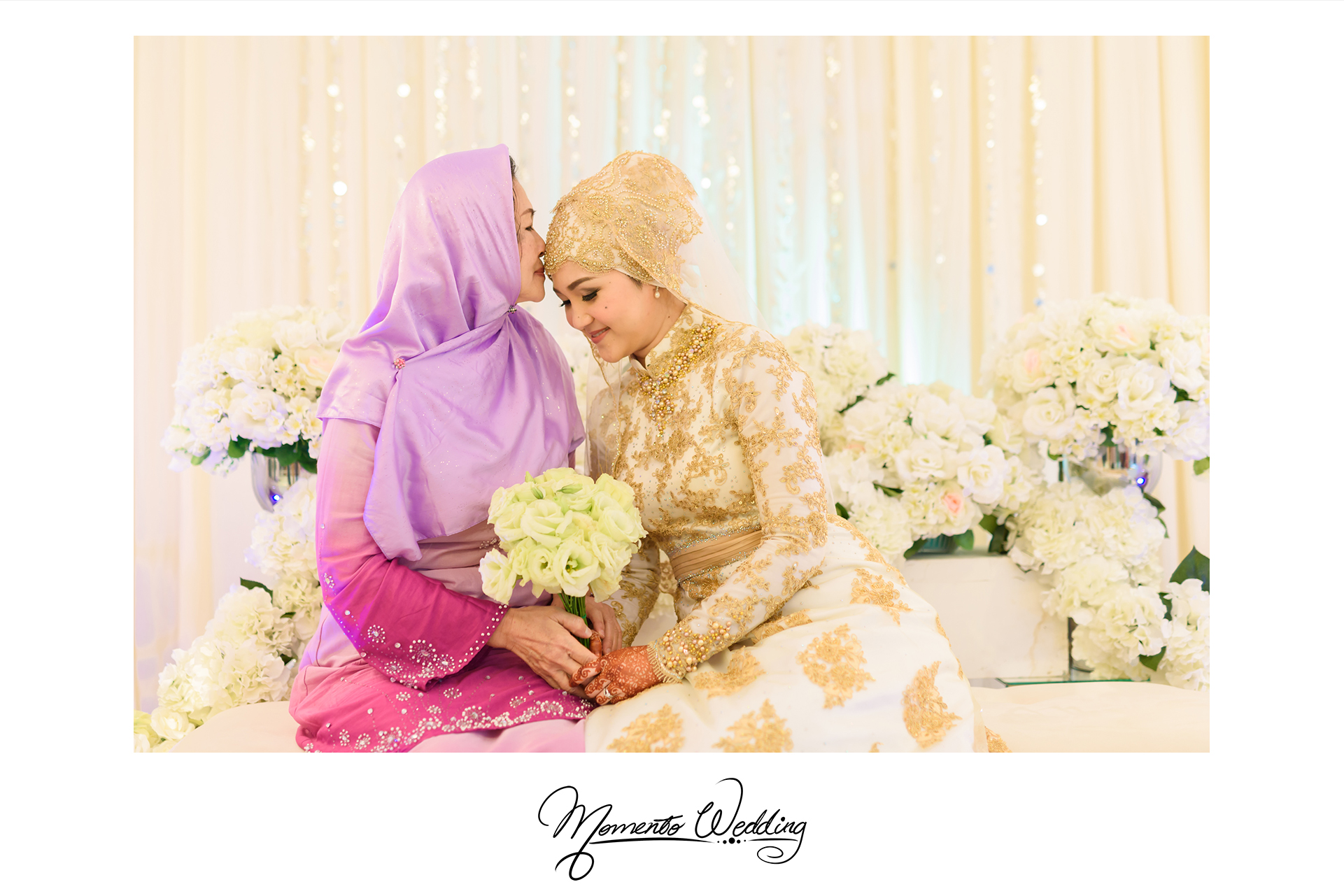 22 Mar

Farhan + Kamariah | Mixed Culture Wedding in Malaysia
Mixed Culture Wedding in Malaysia
It is our great pleasure to be the photographers of Farhan and Kamariah's Wedding. I have taken their pre wedding pictures in different attires and gowns in various places along with an interview Pre Wedding Video. The result turns out to be wonderful and the couple loves the photos and videos very much. Click here to check out their Pre Wedding photos and video.
Here comes their wedding day! Farhan is a Pakistani whereas Kamariah is a Chinese mixed Malay. It is a mixed culture wedding in Malaysia and they are both Malaysians. There were different cultures with different ceremonies in the wedding.
This is our very first time to capture a mixed wedding culture with Pakistani, Chinese and Malay. Very interesting wedding with many cultures involved! Kamariah was in her Kebaya in the morning ceremony and she wore a Cheongsam in the afternoon for their Chinese Wedding Ceremony. Their family members joined in the tea ceremony and angpow was given to them, even though they are not Chinese.
We are so grateful and thankful for the trust that Farhan and Kamariah had in our work. They are easy to work with and they made our work so much easier. No doubt, they love the pictures and videos very much and we have gotten compliments from his friends and family members.
Click here to check out more photos.
Meanwhile, please follow our Facebook Page and Instagram for up to date photos!