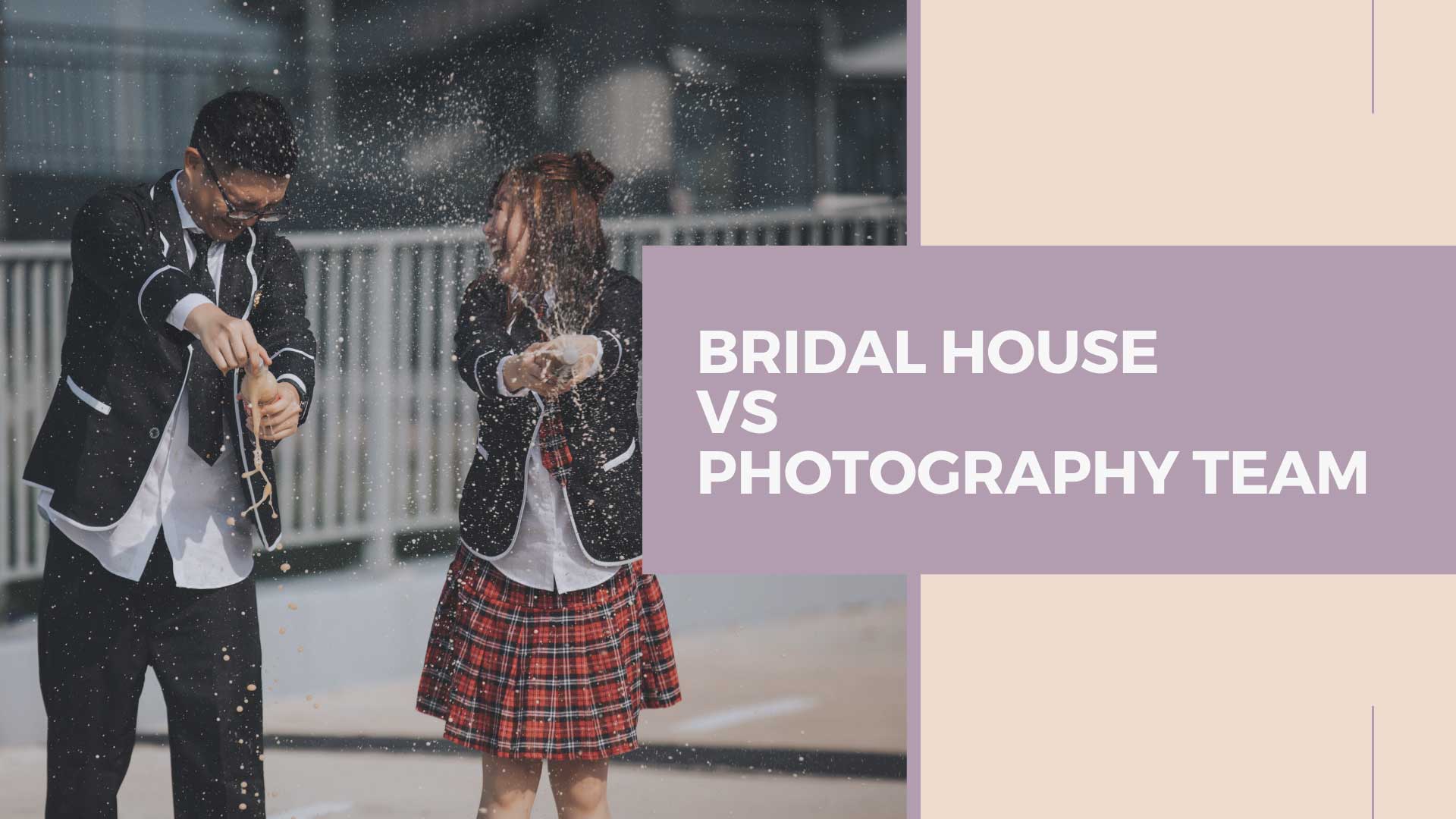 09 Mar

Tips: Bridal House vs Photography Team
Tips: Bridal House Vs Photography Team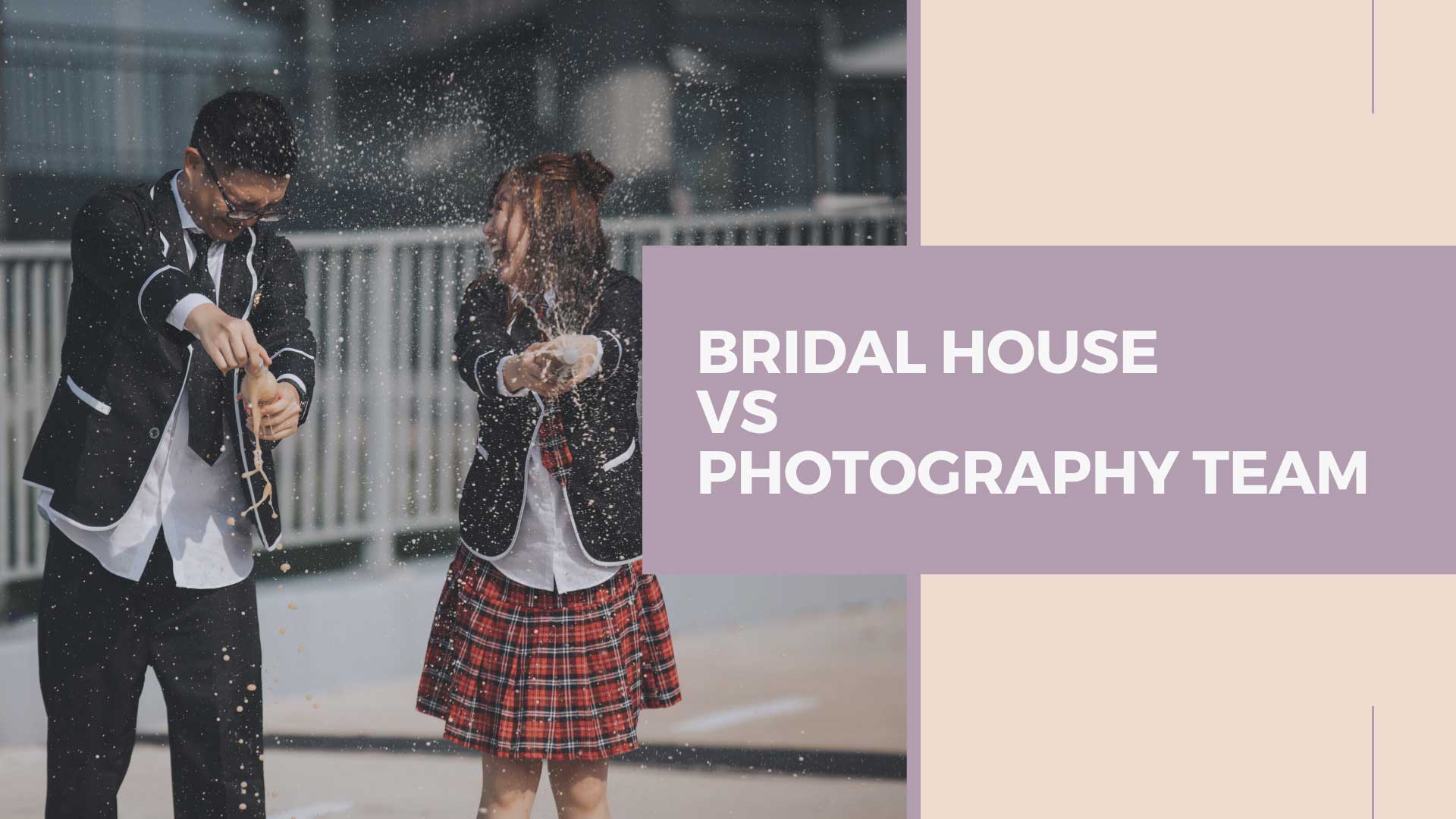 One of the questions I was asked the most was, what are the differences between bridal house vs photography team.
Let's start with Bridal House
In this era, many couples research online to look for their wedding photographer. Many couples are also comparing between bridal houses vs photography teams. Very often, they opt for small photography team instead of a big bridal house.
The reason is simple, the small size photography team is usually much more flexible and has less hidden cost.
Many couples may sign up a basic package at bridal house but end up paying double the price without noticing by the time they complete their photo shoot. That is a very common mistake as all the couples have no experience. They do not know what questions to ask in the beginning of surveying stage.
Of course, there are also benefits in choosing bridal houses. Bridal houses usually have more choices in terms of gown, photographers, makeup artists, album designs, indoor shooting themes etc.
Bridal houses may give you more options but most of the time it comes with limitation or restrictions. That is when the hidden costs come in.
What about Photography Team?
On the other hand, the benefit of small size photography teams is the flexible when it comes to photo shoot. They will advise on the shooting themes based on your preferences.
Small size photography team can be really helpful. They will put additional effort to create extraordinary shots for you. They are easy to work with when it comes to accommodating with what you want. More importantly, they have nearly ZERO hidden cost most of the time.
Well, does this still sound confusing for you?
Worry not, we will give you some tips and a survey form on how to compare your photography teams. The comparison sheet will give you an idea of what questions to ask and how to compare between them.
These are the Comparison between Bridal House vs Photography Team. Happy shopping!
Meanwhile, please check out our Early Birds Promotion!
Contact us if there are any questions.
For more photos, please check out our Facebook Page and Instagram.