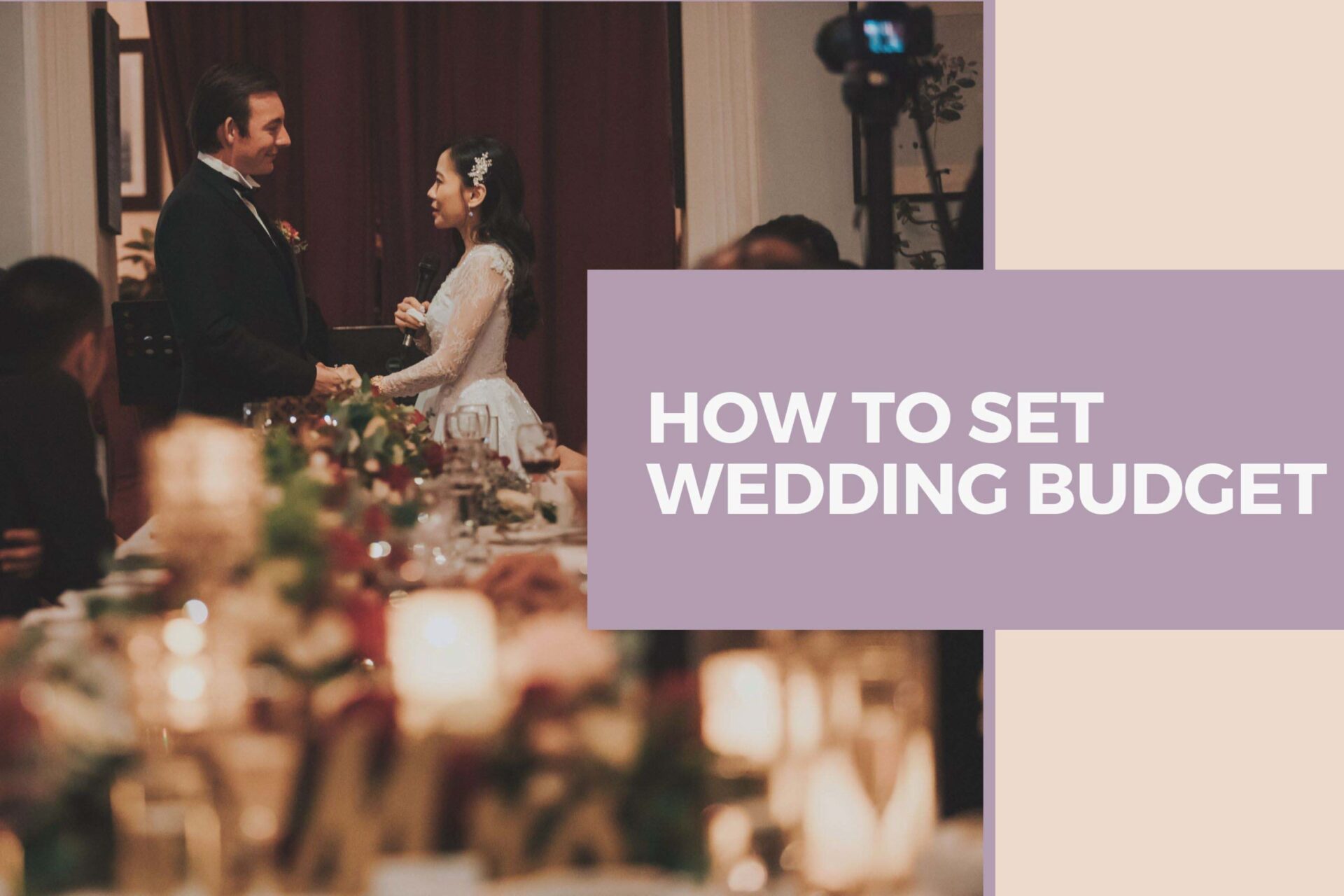 09 Mar

Tips: How to set wedding budget
Tips: How to set wedding budget
Budget is one of the major concerns when it comes to weddings. Many couples may have their dream wedding in mind but when it comes to reality, budget is often a limitation. But how to set wedding budget carefully?
Let me take you through some tips and guidelines, so that you can keep it within your budget.
Banquet
Banquet takes up the largest portion of your budget. Keep your wedding size small and intimate, it will be more meaningful and take up less cost from your pocket.
Extra tip: A weekday buffet luncheon would be less costly than a sit down dinner.
Extra tip: Having your wedding during off-peak season/ weekend will cost you much lesser.
Photography & Videography
When it comes to services, it is not about budget alone. Do look into the artwork and experience of the team as well.
An experienced team will make you very much comfortable on the shooting day. Not only that, they can capture the beautiful moments that last forever.
However, it may cost you a bomb if you do not plan it wisely.
We have posted a couple of tips that will help in the sourcing of the photographer that you love yet within your budget.
Extra Tips:-
Top 5 Mistakes Made in Hiring a Wedding Photographer
Top 10 Questions When Hiring A Photographer
How To Survey Wedding Package
Bridal House vs Photography Team
Makeup & Hairdo
Makeup Artist has their own style as well. Understand the style that you like, look for a suitable one that fits your requirements.
Extra Tips: Go for a trial makeup session to ensure the makeup and hairdo style fits your gown perfectly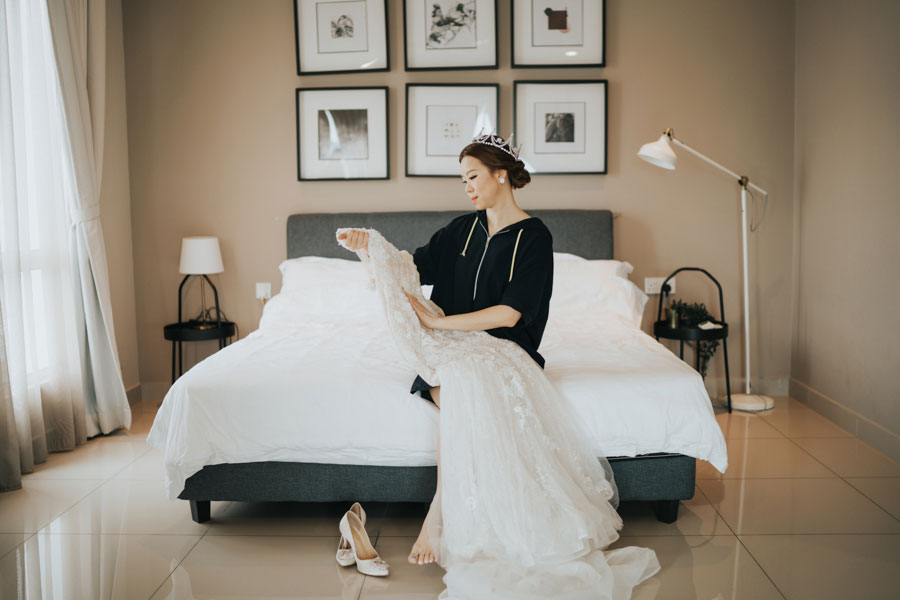 Gowns & Suit. Most of the couples here in Malaysia would very much prefer to rent. Our brides would usually wear a few gowns and suits throughout the wedding day.
If your budget allows, you can opt for a custom-made gown. A custom-made gown fits better compared to renting a gown.
Extra Tips:-
How to find the perfect gown for your body
The list goes on and on as there are many more aspects in a wedding to be considered. The above mentioned are the main ones to be considered in your wedding priorities. I hope this will help you in setting your budget goals.
Of course, to help you better, I've prepared a PDF file for you to check your budget and the actual amount that you have spent. This will help you to keep track of your daily budget and ensure that you do not overspent.
How to set wedding budget
Download now:-
Your budget guideline