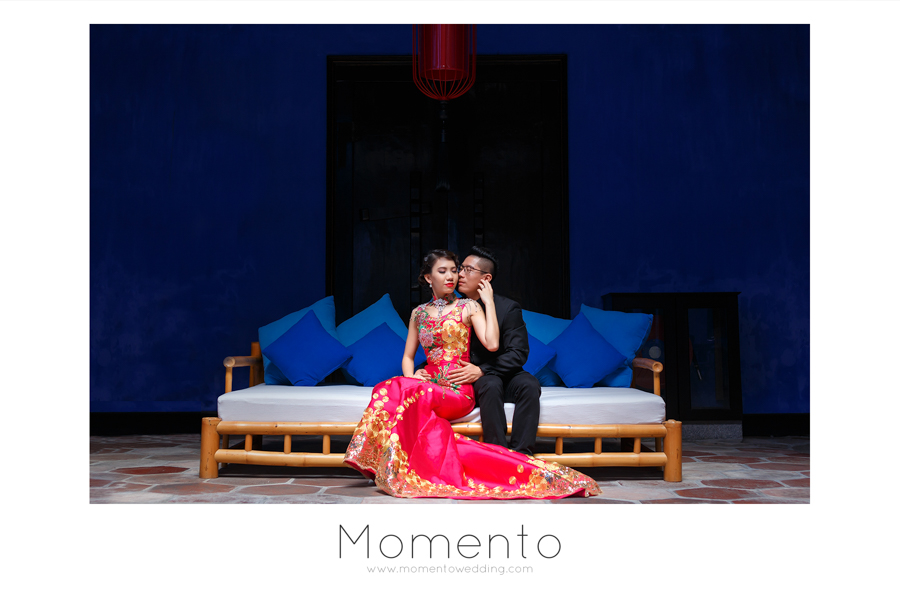 14 Dec

Yoong + Wan Hooi | Wedding Photographer in Kuala Lumpur
Wedding Photographer in Kuala Lumpur, Malaysia
Many clients misunderstand that I am a wedding photographer from Kuala Lumpur but actually, I am a photographer based in Penang. However, I travel to Kuala Lumpur and other places for wedding shoots very often. Not only to Kuala Lumpur and other states in Malaysia, but that includes travelling to overseas as well.
Even though I have many clients from Kuala Lumpur, most of them do not prefer to have their pre-wedding shoots in Kuala Lumpur. They prefer something fresh and natural, and also away from the modernised buzzing city of Kuala Lumpur. A lot of them like the scenery in Penang very much.
This time, I have Yoong and Wan Hooi who travelled all the way from Kuala Lumpur to Penang for their Pre Wedding shoot. Wan Hooi got to know me through The HipList Magazine (a magazine which features freelance photographers in Malaysia). She says she loves my artwork when she flipped through the magazine and she contacted me immediately. I'm so proud to be chosen out of so many professional photographers.
It was a great experience with Yoong and Wan Hooi. They are a very fun couple who act naturally during the shoot. Of course, I will also do some of my elegant signature shots for them and they like the pictures very much.
In fact, one of the pictures has won me a couple of International Awards.
Check out the awards:-
Top 5 Finalist of weddingsmalaysia photo awards 2015
Wedding & Portrait Photographers Asia (WPPA)
Wedding & Portrait Photographers International (WPPI)
Meanwhile, please follow our Facebook Page and Instagram for up to date photos!