FREE FAMILY PHOTO SHOOT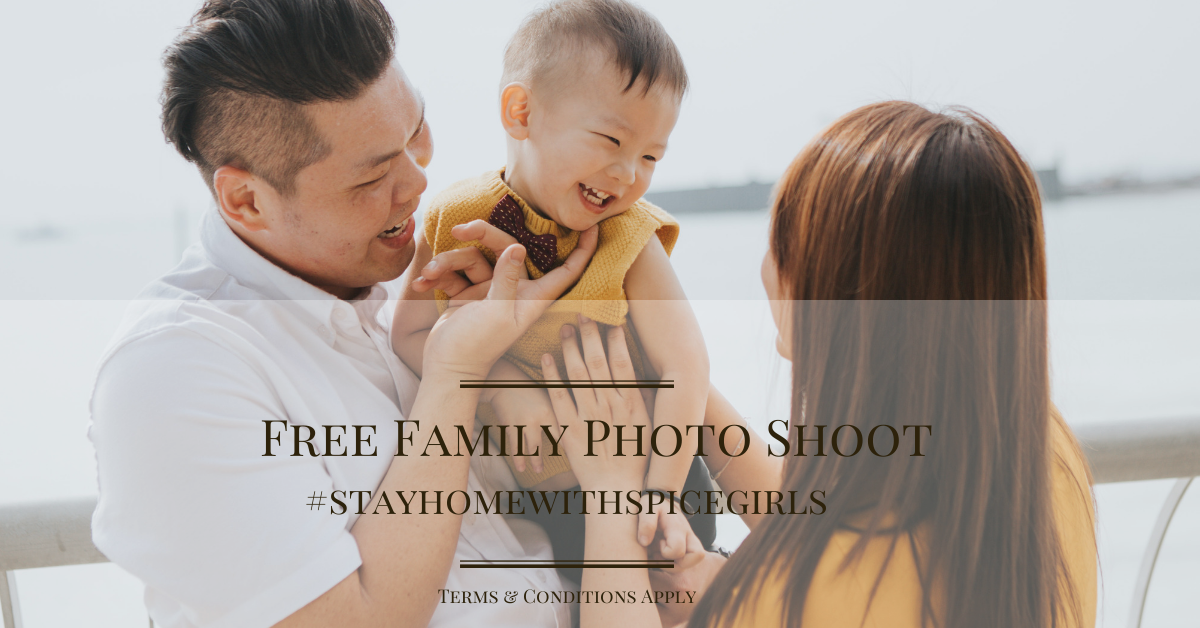 Free Family Photo Shoot Package
– One (1) Shooting Location
– Up to Six (6) Person Coverage
– One (1) Hour Outdoor Shooting Period
– Up to Two (2) Outfits
– Ten (10) Edited High Resolution Soft Copies Returned
– Online Delivery
Terms & Conditions
1. This package is subjected to the availability of offers.
2. Client is entitled to a one time service only.
3. Momento has the right to deny confirmation of the booking slot.
4. Confirmed clients are not entitled to change the appointed shooting date.
5. Rescheduling may occur due to bad weather conditions.
6. Photos will be delivered within one (1) month after the selection of photos.
7. Clients are requested to prepare your own makeup & hairdo, transportation and attire.
8. This offer is only applicable in Penang island only.
9. Entrance fees (if needed) are not included in the above package.
10. Momento reserves the right to void the photo shooting session if participant arrives late.
11. The entire shooting will be photographed by Momento's junior photographer.
12. Momento reserves the right to amend the terms & conditions without prior notice.
Contact us now for a FREE Family Photo Shoot!
Email: inquiry@momentowedding.com
Facebook: www.facebook.com/momento.galleria
Contact: +6017-455 6567